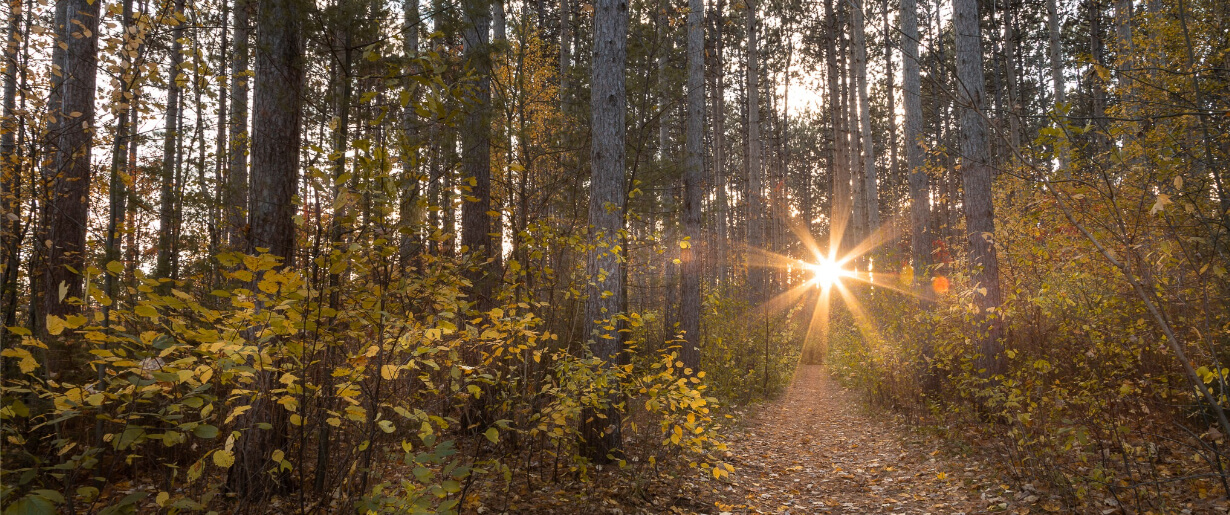 Posted on Friday, June 11, 2021 04:47 PM
As of Friday, June 11th 2021, the Township of Russell has water ban in effect due to urgent maintenance work. For updates on this water restriction, register for our email notices.
Water Ban Update 1
June 12, 2021 at 11:25:04 AM
Yesterday morning, a watermain break was identified in the City of Ottawa. That watermain feeds our pumping station that then feeds Russell Township's reservoir. For a period of time yesterday, the amount of water supplied to the Township was limited. The full capacity...