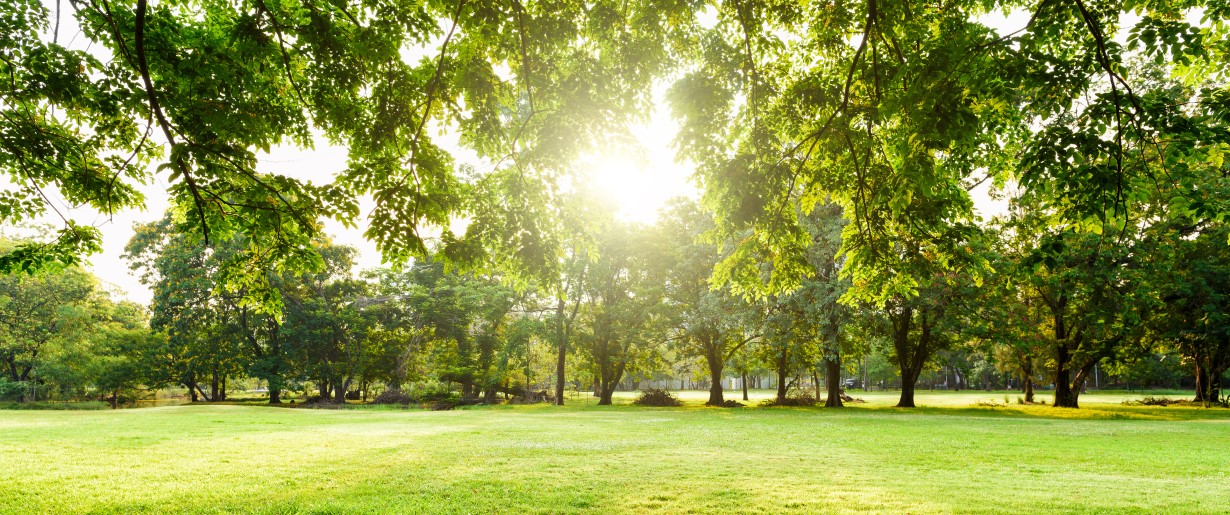 What is Learn to Connect?
After a year of social and physical distancing due to COVID-19, the feeling of connection within the community has changed. We want to help rebuild those community connections.
Do you have a skill, passion, or hobby you could share with others? Learn to Connect is an initiative for you to provide a free workshop in your area of interest to other members in the community.
Any resident, business, or organization can volunteer to run a workshop through Learn to Connect.
You can offer one single workshop or multiple workshops.
There is no requirement to be a professional.
Workshop topics can range from board games, to finances, meditation, and more.
The launch of these programs is aimed for late 2021 or early 2022, pending received expression of interest, COVID-19 restrictions, and Council approval.