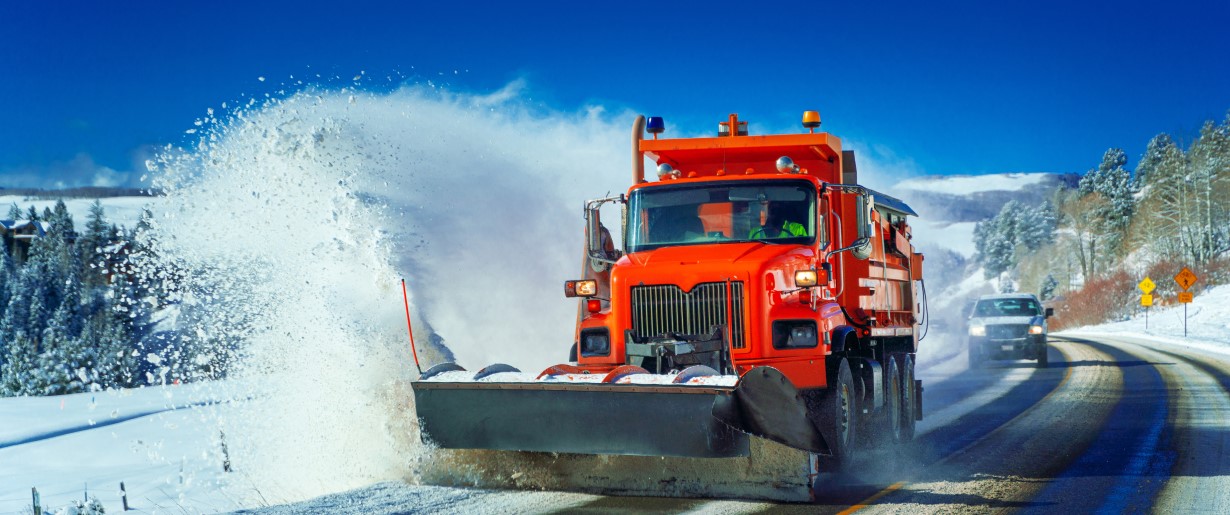 The Township of Russell will soon be the new daycare provider at Mother Theresa Catholic School in Russell.
The daycare service in Russell will include:
full-time preschool program (ages 2 ½ to 4); and,
before and after school program (ages 4 to 12).
The daycare will be located at 1035 Concession Street in Russell.
As contracts are still being finalized, an opening date is not yet confirmed.
Wait List
To put your child's name on the waitlist for municipal daycare at Mother Theresa, please fill out the wait list form.