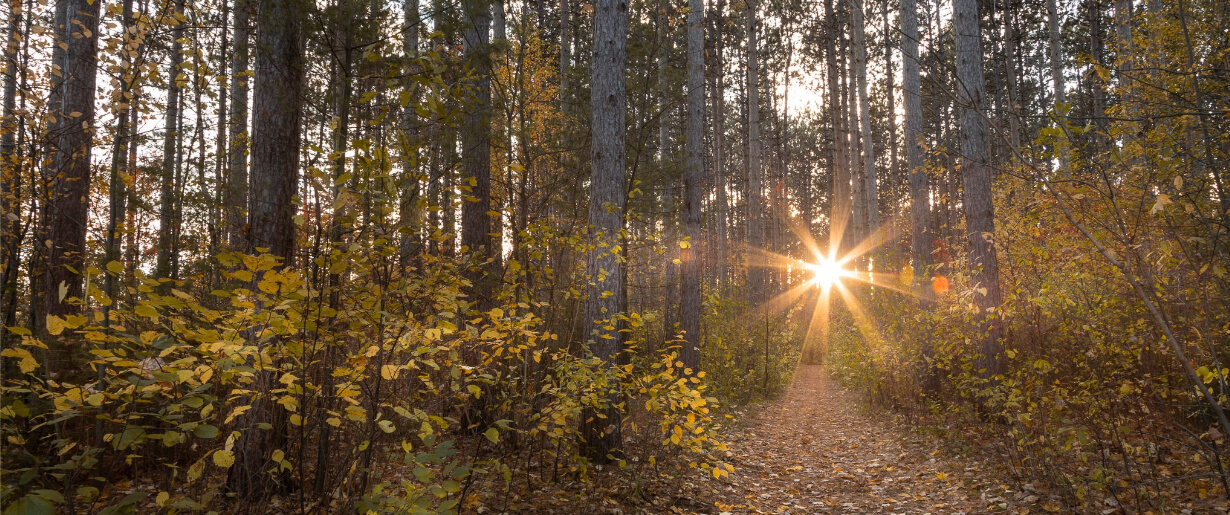 There are currently no impacts to municipal services due to COVID-19.
Town Hall is open for in-person services. As of Monday, March 21, 2022, masks and face coverings are not required in municipal facilities.
We encourage residents to continue booking appointments and using ''contact free'' methods:
our outdoor dropbox at Town Hall (717 Notre Dame Street, Embrun)
our various online services
through your banking institution
Vaccination Information
Looking for Vaccination Information? Visit the Eastern Ontario Health Unit Website for Local COVID-19 Statistics and Registration for the COVID-19 Vaccine.
Business Support and Recovery
We have created a list of resources that are exceptionally important to local businesses during the challenging times of COVID-19. Contact our Economic Development Department for more information.
Updates