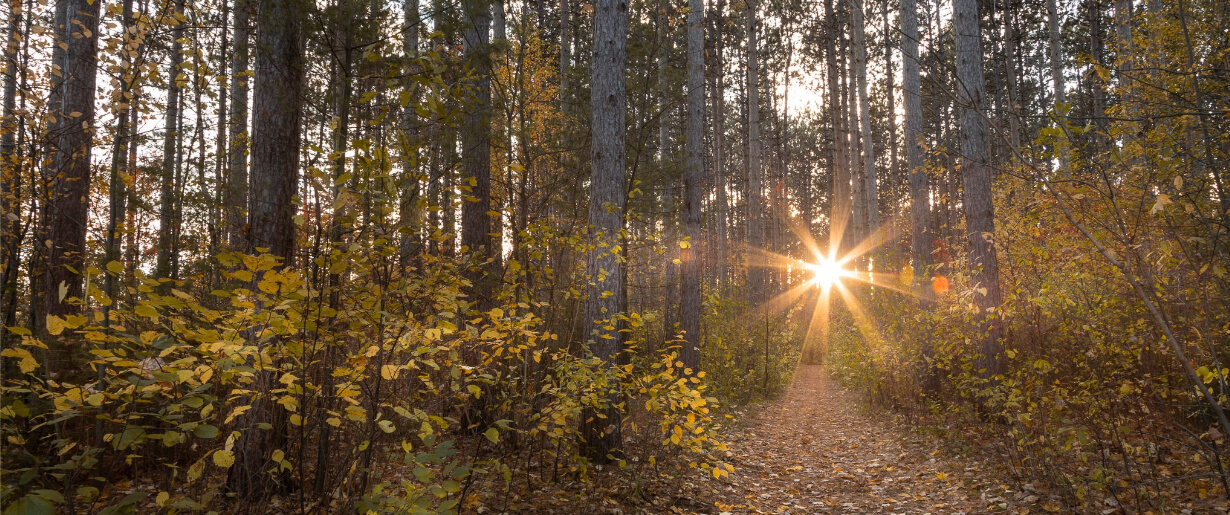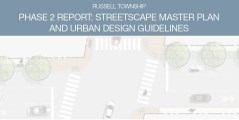 In order to strengthen the Village Cores of both Russell and Embrun, and solidify their positions as key locations for growth and development in Russell Township, the Streetscape Masterplan and Urban Design Guidelines will encompass the principles of complete streets, Crime Prevention Through Environmental Design, current best practices for streetscape design, as well as the goals and objectives outlined in the existing relevant plans and studies outlined in the Background Report.
These guidelines will promote healthy, liveable communities which incorporate green infrastructure, safe and accessible public space, mixed use development, and the beautification of the downtown Cores. Modifications outlined herein will aim to revitalize the downtown Cores of Russell and Embrun in order to attract new businesses and visitors.
The Masterplan study aims to guide streetscape development and provide recommendations to strengthen both the Village Cores and their surrounding communities, seeking to match the diversity of the Township's residents and to reinforce the roles of Russell and Embrun as central hubs within the Township.
This report should be read, at a minimum, in conjunction with the Community Improvement Plan.