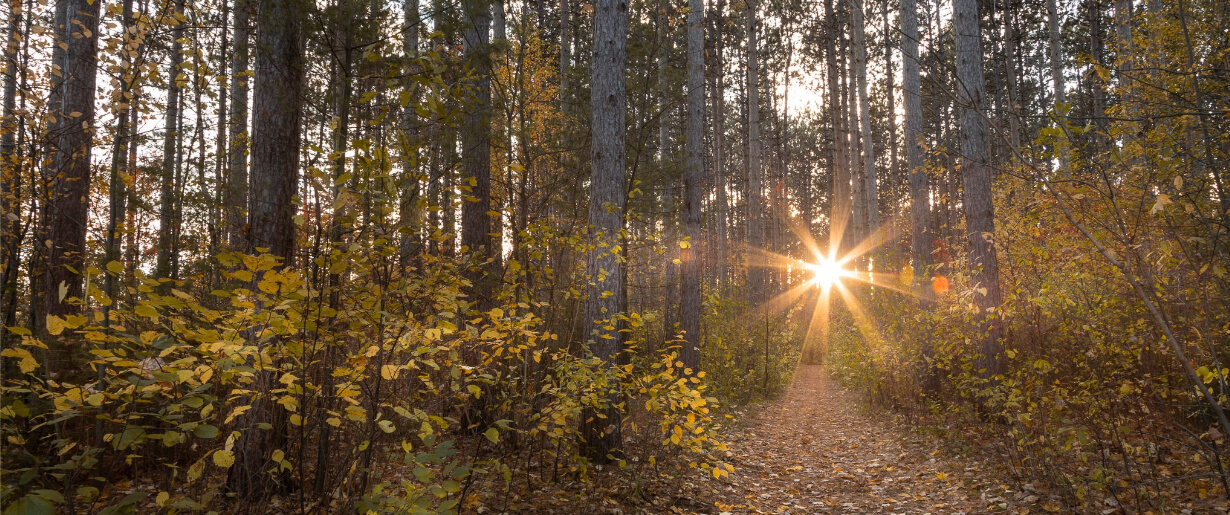 We know many residents still appreciate and rely on delivered mail to stay informed.
The Township Newsletter is delivered to your mailbox four times a year. It provides key project updates, important changes to services, and deadline reminders.
Spring 2022 Newsletter
The spring 2022 newsletter has been delivered to your doorstep! If you have not received the latest Township Newsletter, please contact us to request a copy.