Zoning By-Law Amendment Application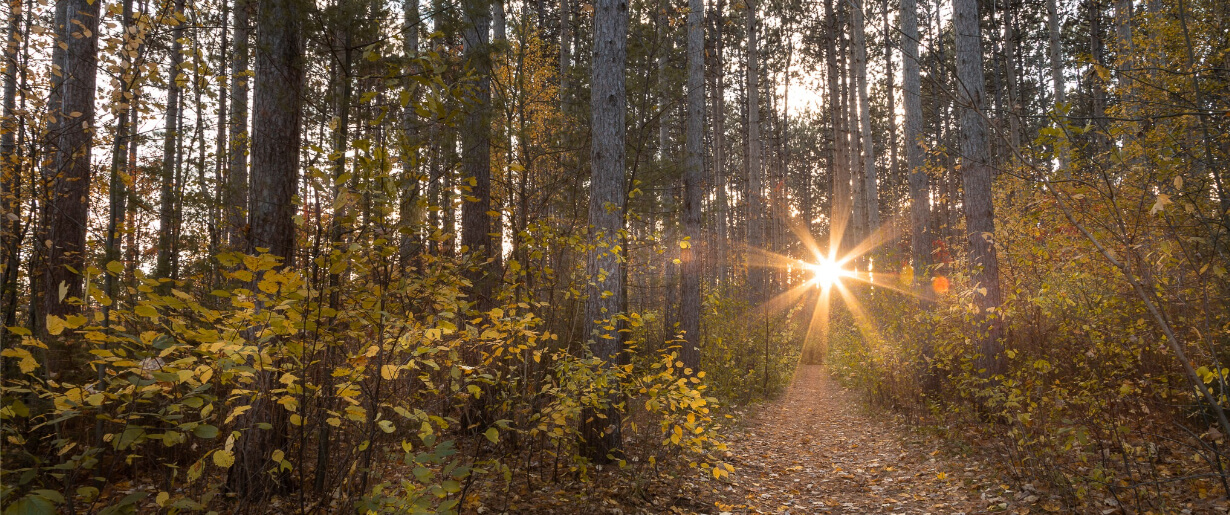 What is a Zoning By-Law Amendment?
When you submit a building permit or planning application, your project will be compared with the requirements set out in the Zoning By-law. Our Zoning By-law sets out minimum property sizes, distance between a building and property line, and more.
If your project does not meet all zoning requirements, you may apply for a Zoning By-law Amendment. At the end of this process, Council will decide if they can revise some of the By-Law requirements for your specific property.
Application Form
Contact our Planning Department for a pre-consultation (required) and complete the Zoning By-law Application Form below.
Zoning By-law Amendment Application
The Planning Department staff will advise you what documents will be required for the Zoning By-law Amendment Application to be considered complete. Staff will, when possible, advise you whether they will be able to recommend approval of the application to the Planning Advisory Committee who will make a recommendation to Council regarding the application.
Notices in the Mail
Received a notice in the mail?
If you received notice in the mail about an application and public meeting for a zoning by-law amendment, it is because you live within 120 m of the property.
For more information about the application, or to provide your comments, contact the Planning Department.