Citizen Satisfaction Survey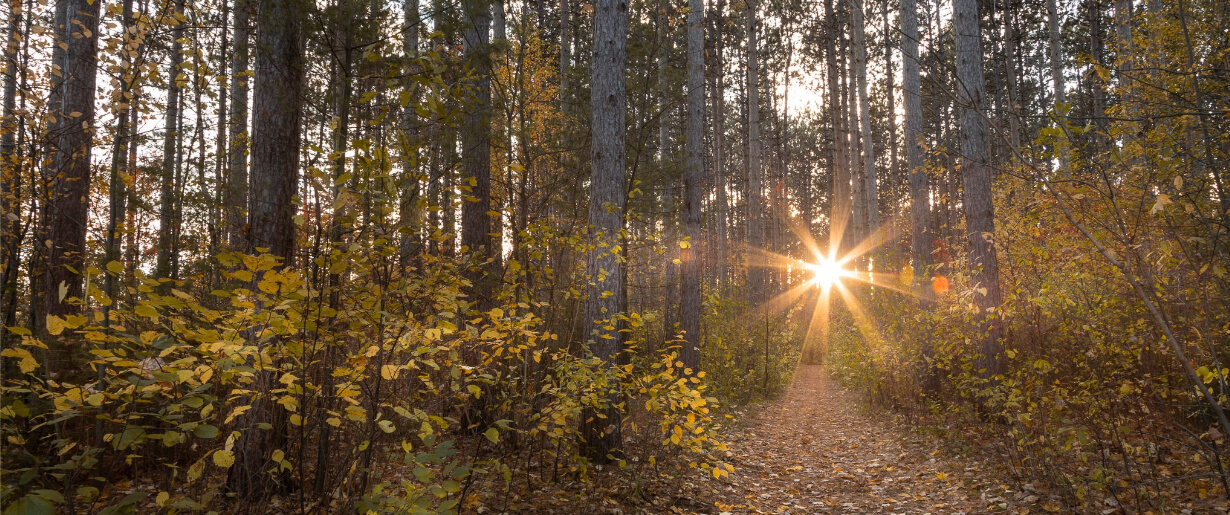 Since 2016, the Township of Russell has run an annual Citizen Satisfaction Survey. Your feedback will help us look at our services from your perspective and know where we could improve. This survey is voluntary.
2021 Survey
The 2021 Citizen Satisfaction Survey is available for public participation from June 1 until August 29, 2021.
To request a paper copy of the survey or accessibility support, please contact info@russell.ca or 613-443-3066 extension 2342.
2020 Survey
Due to the COVID-19 pandemic disrupting regular business activities, the survey was not held in 2020 and was postponed to 2021.