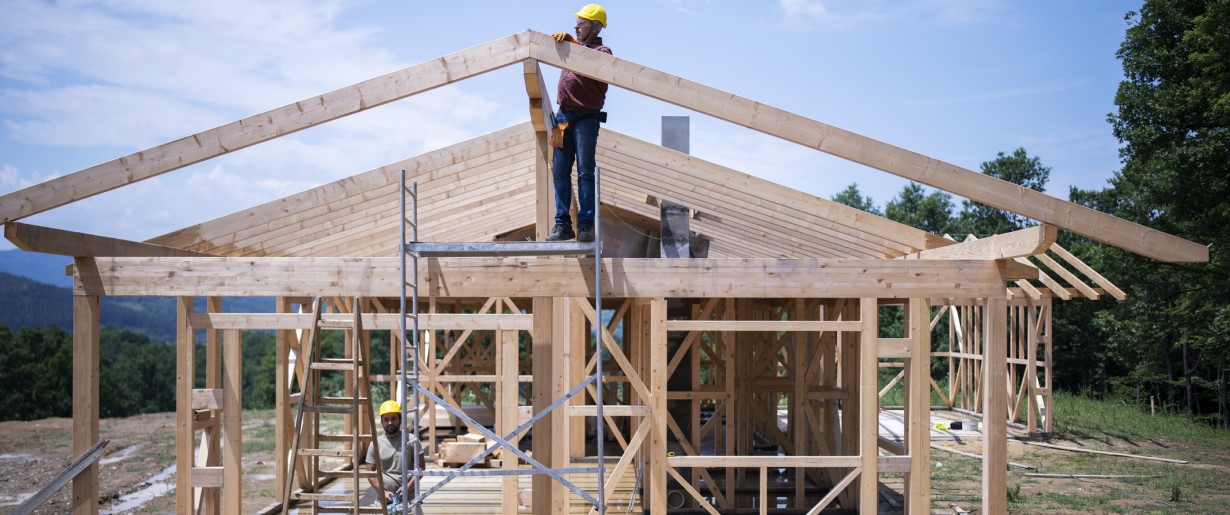 The Industrial Park is the Township of Russell's thriving industrial hub, located right next to Highway 417. Skilled trades account for 43% of our economic activity, and the sector is growing rapidly. The Industrial Park offers competitively priced land, financial incentives, and access to local jobs.
This video project is funded in part by the Ontario Ministry of Agriculture, Food and Rural Affairs. The views expressed by the Township of Russell are its own and do not necessarily reflect those of the province.
All lots are serviced with hydro, natural gas and fiber optic.
If you are looking to relocate or start a new business, contact us today!
Other Business-Related Topics: