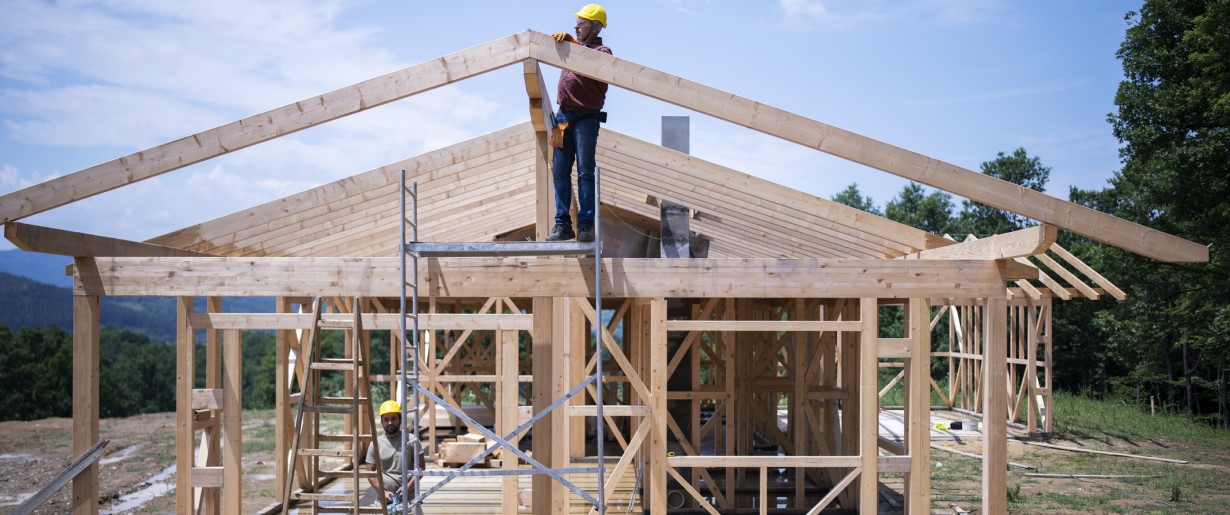 What are Development Charges?
The Township of Russell collects a development charge on new and redeveloped property. This money helps pay for the expansion and growth of Township infrastructure, services, and projects including roads, water and wastewater, parks, community centers, and recreation programs.
The annual budget process determines what capital projects receive money collected from the development charges. The various rates are authorized and governed by the Development Charges Act, 1997. Read the provincial law on Development Charges.
For more information, see the Development Charges Pamphlet.
Development Charge By-Law
Read the full Development Charges By-Law.
Development Charge Rates
For current rates, please see Schedule "B" and "C" at the bottom of the Development Charges By-Law page.
Charges are indexed bi-annually on January 1 and July 1 according to the Statistics Canada Construction Price Statistics. The posted rates are provided as reference only. The Township of Russell will apply Development Charges according to the definitions and policies contained in the By-law, as amended. Fees are paid by property owners which are seeking a building permit to develop their properties.
Development Charge Background Study
The Development Charges Act requires that a background study be prepared to determine fees based on current service levels and the forecasted amount, type and location of future development within the municipality. Contact our Finance Department for details on how we set our fees or if you have questions about the background study.
The Township of Russell is working towards making this document into an accessible format. If you require communicative support for this document, please contact the Accessibility Coordinator.
Development Charge Background Study 2021
Education Development Charges
The Township also collects Education Development Charges (EDC) on behalf of Conseil des écoles publiques de l'Est de l'Ontario, as of July 1, 2019.
Calculated EDC rates: $941
Approved Year 2 Rates from July 1, 2020 to June 30, 2021: $941
Approved Years 3 to 5 from July 1, 2021 to June 30, 2024: $941