Official Plan Amendment Application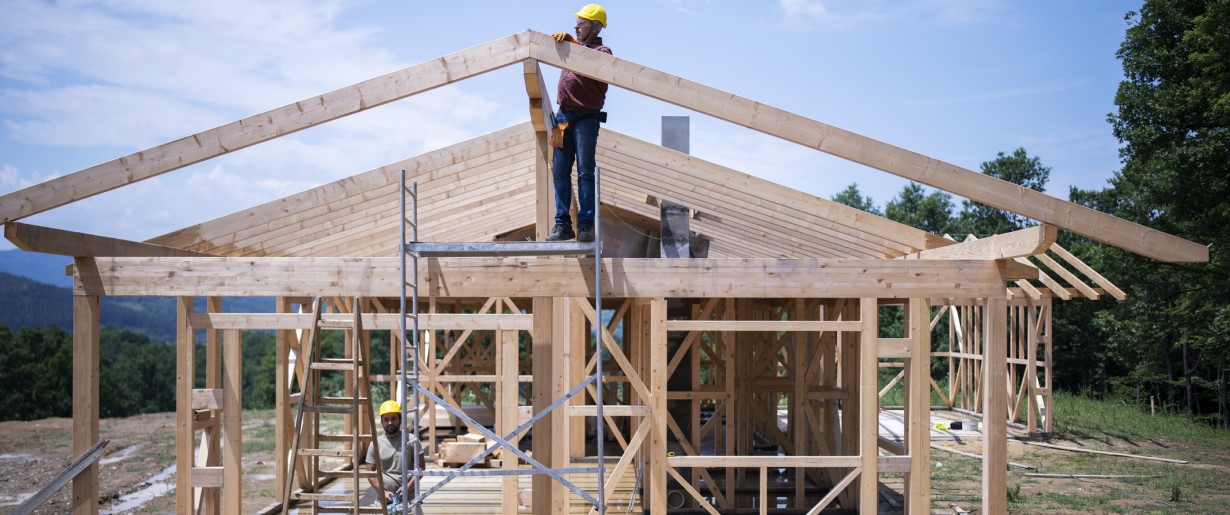 If you want to use your property or develop it in a way that conflicts with the Official Plan, you will need an Official Plan Amendment. Contact the Planning Department as early as possible to if your project conflicts with the policies of the Township of Russell Official Plan, consult with staff to explore options to meet the policies and to determine if an Official Plan Amendment can be recommended..
Planning Department staff will advise you what documents will be required for the Official Plan amendment application to be considered complete. Staff will, when possible, advise you whether they will be able to recommend approval of the application to the Planning Advisory Committee who will make a recommendation to Council regarding the application.
Contact our Planning Department for a pre-consultation (required) and complete the Official Plan Amendment Application Form.