Program Guide and Registration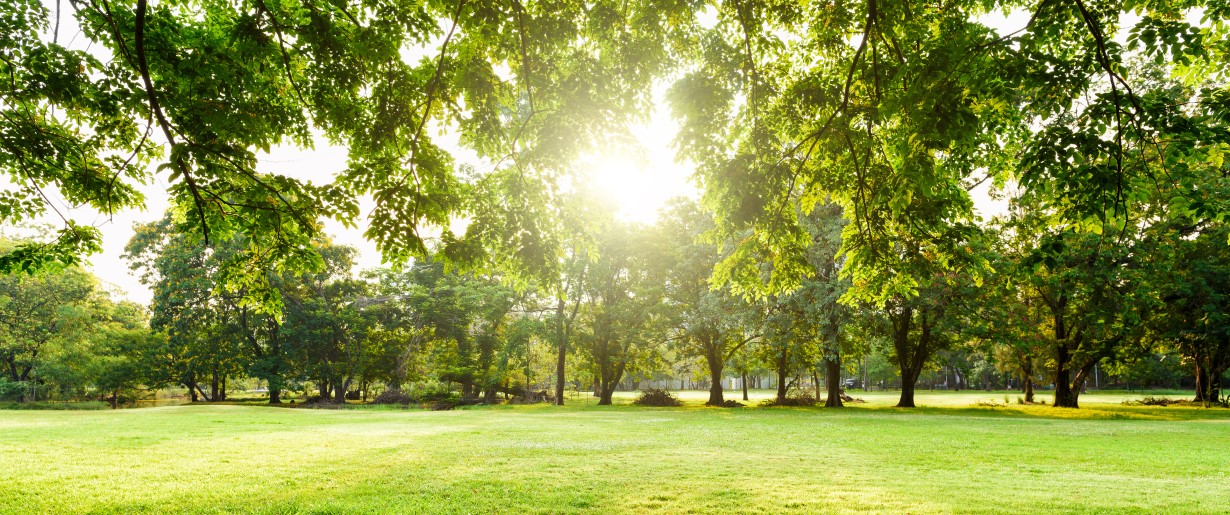 Summer Programs
Our Summer Program Guide is now available. We are offering gymnastics, science fun, Minecraft lab, and more. See registration dates below. For any questions, send an email to the Program Coordinator. Make the most out of this summer in the Township of Russell!
Note: When registering online through BookKing, click the "Courses" tab, then "Filters" on the left sidebar, select "2022 Camps & Pool" then click "Apply."
Browse the Summer Program Guide
Click on the FILTERS tab on your left to refine your search. Click the Apply button when you are done.
Registration Dates
Registration Dates for Summer Programs
Program or Activity
Registration Date
Summer Programs
Register Online as of April 1, 2022
Summer Camps

Register Online (Early Bird Pricing) April 13 to June 13
Register In-Person on June 8
Register Online (Regular Pricing) June 14 Onwards

Barracuda Swim Team

Register Online May 2 to June 3
In-Person Registration on June 8

Swimming Lessons

Register Online May 2 to June 3
In-Person Registration on June 8
Register Online June 15 to June 27

Private and Semi-Private Lessons

In-Person Registration on June 8 (no online registration)
Registering Online
Register online using our Book King system!
Online registrations will no longer be available after the first session of the program.
Online Account
You already have an account if you or a member of your family registered for a program, bought a dome membership, rented a hall or are using or used daycare services at St-Jean/La Croisée. Please send an email to the Parks and Recreation Department to access your account.
If you are a new user, you must create a family account by selecting Create Family Account option.
Payments
All online registrations must be paid in total using a valid credit card (MasterCard or Visa).
Any credits on your account will automatically be applied to the total balance due.
All online transaction will be subject to an administrative fee. This fee is non-refundable.
Babysitting Course
Register for a Babysitting Course Online
Dance Programs – JB Danceworkz
In partnership with the Township of Russell, JB Danceworkz offer recreational and competitive dance programs. Look at the school website for more details.
Refunds
A refund will be issued for any program cancelled by the Township.
The administrative fee for online payment is not refundable even if the course is cancelled.
If you withdraw from a program, your application must be sent to us 2 days after the first class.
A pro-rated refund will be issued only for medical reasons with a doctor's note.
An administrative fee of $10 will be applicable for all transactions over $100.
No refund will be given for a class cancelled due to the weather or a situation beyond our control.
Receipts
Please print receipts for your records and income tax purposes.