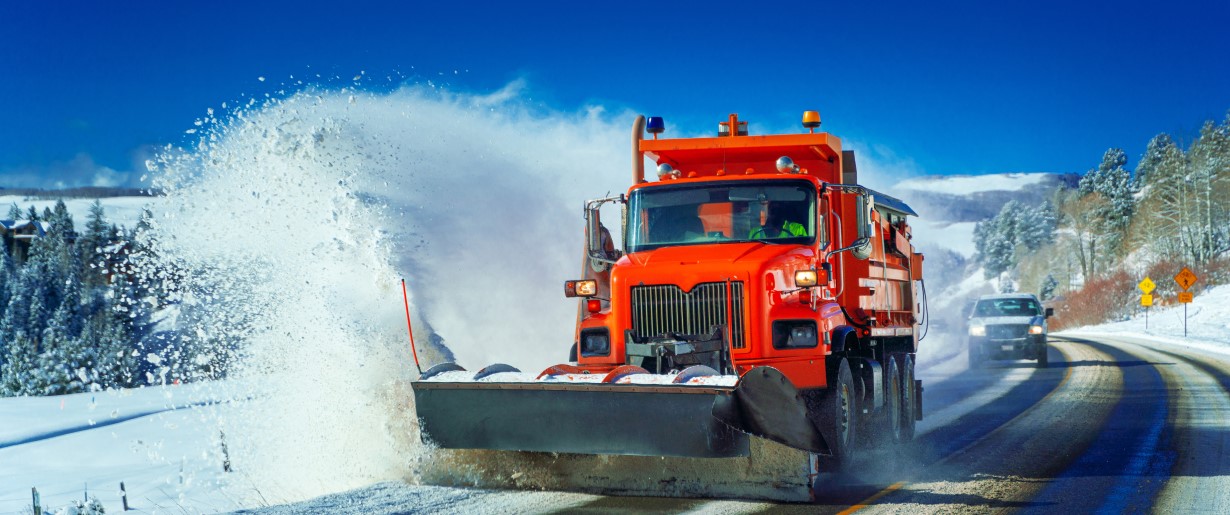 The water for village of Limoges residents comes from the Nation Municipality water system. The Limoges Drinking Water system is under an adverse condition for high sodium - this advisory does not affect those on the Township of Russell drinking water system.
Request a Service
Contact our Infrastructure Department to request a water service on/off, inspections, or water stand post-maintenance and repair. Calls after 4:30 p.m. and on weekends are transferred to our message center and staff are dispatched as needed.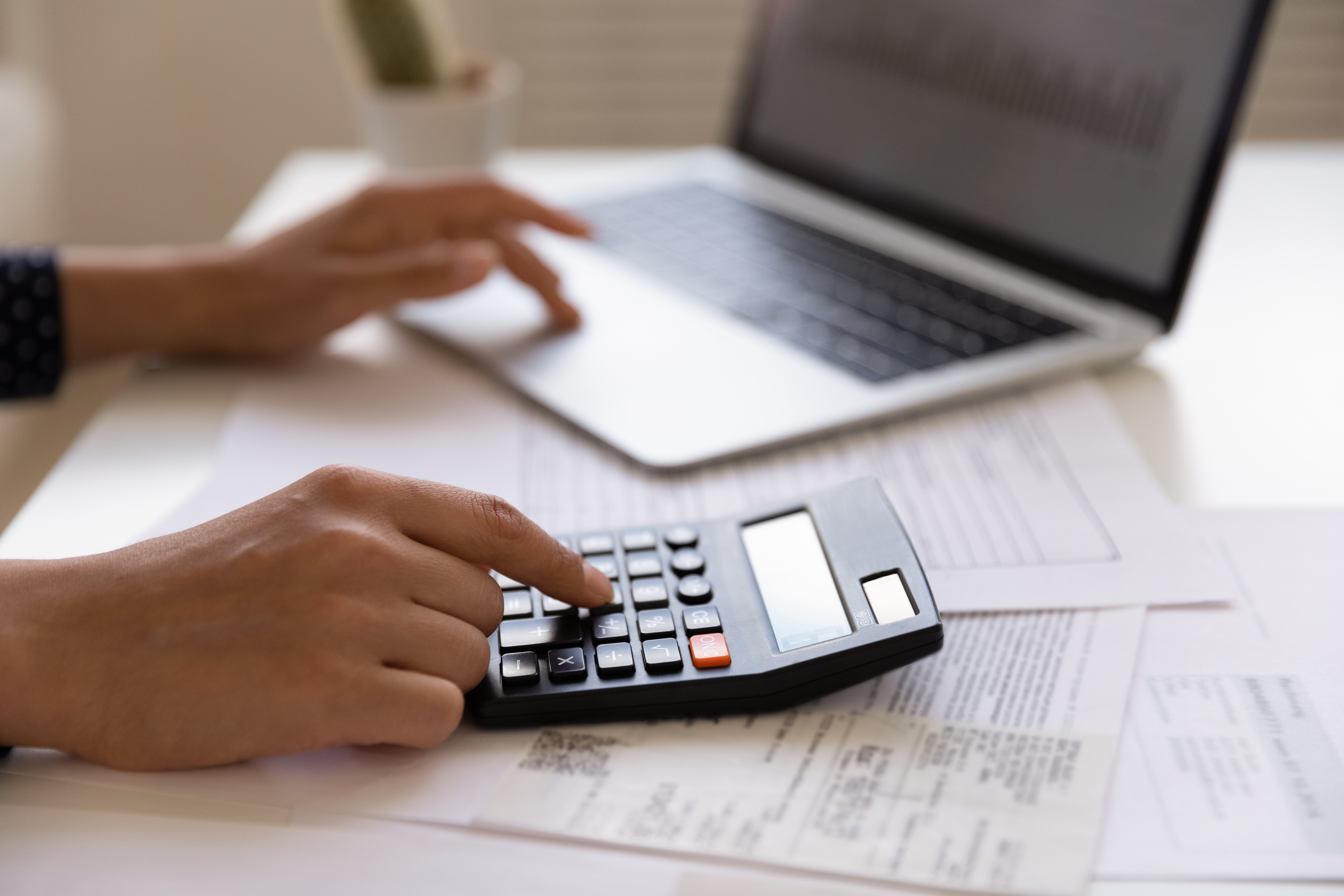 Billing Information
Learn about checking your billing cycle, reading your meter, detecting a leak, and who to contact for questions about your bill.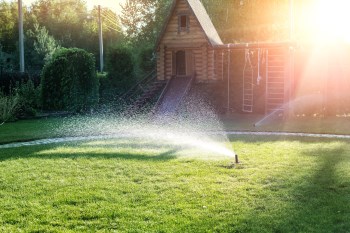 Water Ban Notices
View our Public Notices feed to see if there's a recent Water Ban announced. Subscribe to the news feed for alerts!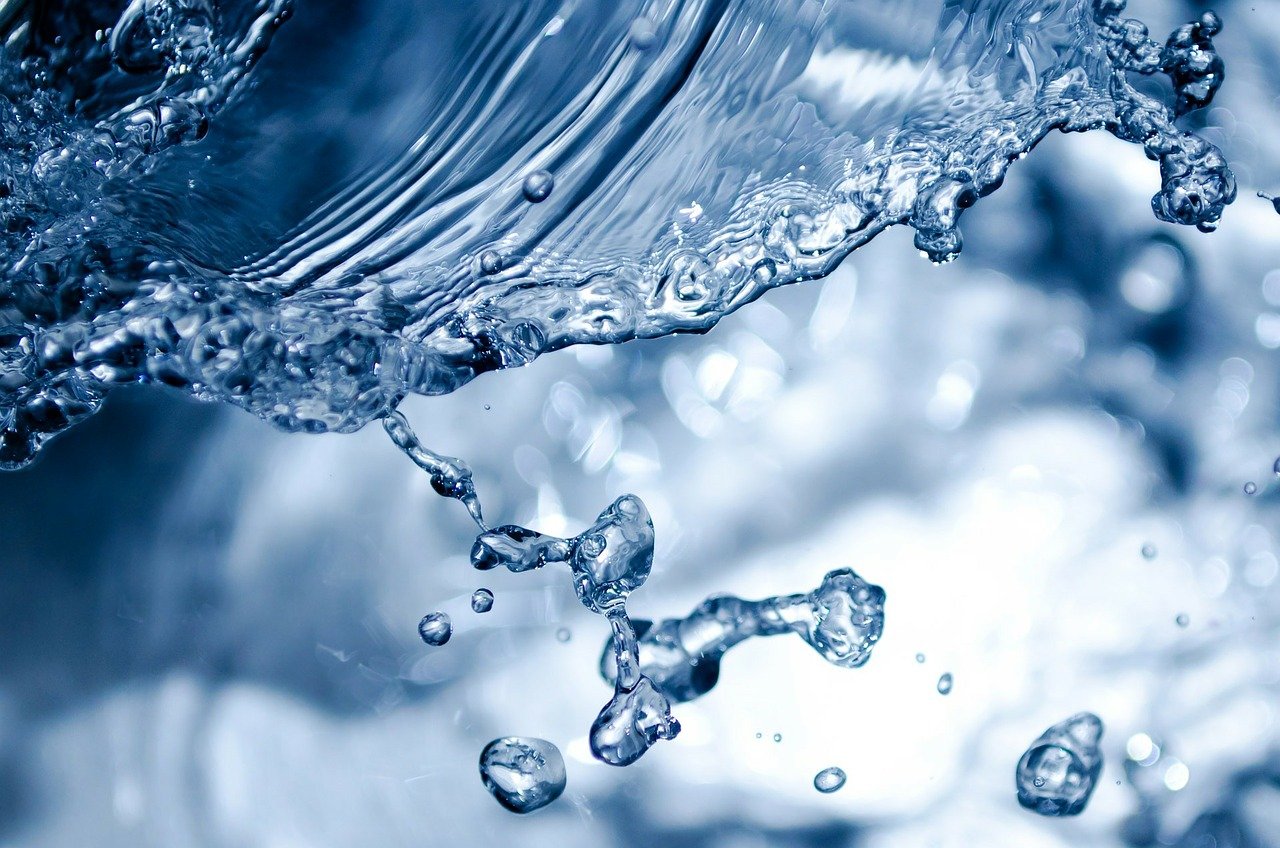 Water Quality
Learn about the Township's water quality, Operational Plan, environmental compliance, and annual report.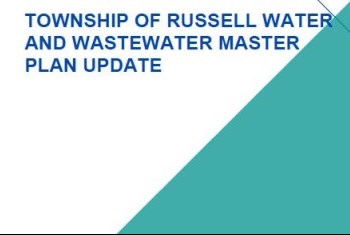 Water and Wastewater Master Plan
Learn about the Township's Water and Wastewater Master Plan. It explains how we will meet our community's needs.
Septic Tanks and Private Wells
Property owners are responsible for the installation, maintenance, and repairs of the private well and septic tanks on their land.
General Information
Locates: Call before you dig! Visit the Ontario One Call website or call 1-800-400-2255
Car wash: Contact our office at (613) 443-1747 for hydrant use information.
Water suppliers for pools: Listed in the local telephone listing.
Storm Sewers: Contact Public Works Department at (613) 443-1747.