Ontario Provincial Police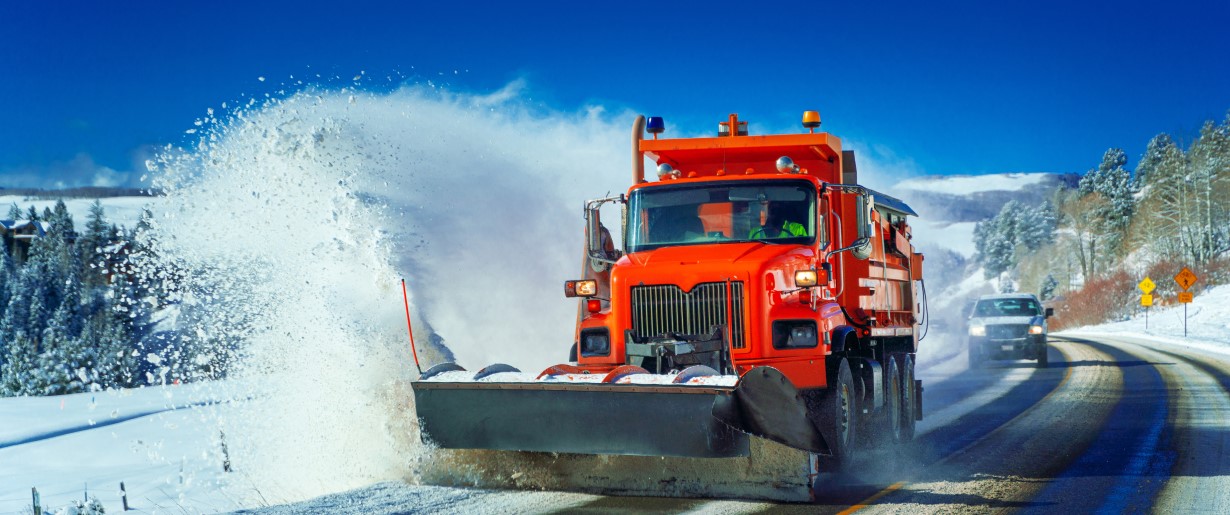 The Ontario Provincial Police (OPP) Russell County detachment is located at 411, New York Central Ave., Embrun. You can call the local detachment at 613-443-4499.
If this is a life-threatening emergency, please dial 9-1-1.
Speeding and Traffic Complaints
Report Speeding or Traffic Complaint to the OPP
Speeding complaints and other traffic violations must be reported to the Ontario Provincial Police.
To make a report, please call the OPP's non-emergency phone line at 1-888-310-1122 or report online.
Help your community by reporting traffic violations including:
Speeding;
Careless driving;
Disobeying stop signs and traffic signals; and,
Other unlawful and dangerous driving behaviour.