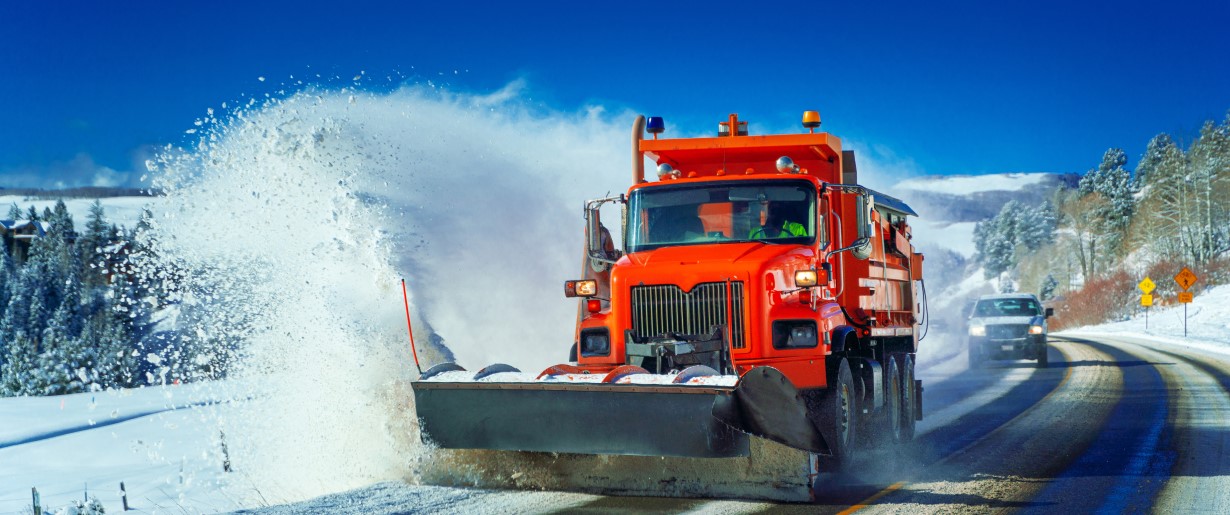 The St-Jean/La Croisée Daycare welcomes children aged 0 to 12 years old at the École élémentaire catholique d'Embrun. The service is offered in French only.
Our Philosophy
We believe that play is a child's way of life. It is the most natural way for them to develop their cognitive, socio-affective and psychomotor skills.
Collaboration between staff and parents is an essential aspect of the daycare. It is an essential element in the harmonious development of the child in order to promote continuity.
Photo Gallery: Garderie will appear here on the public site.
Early Years Services
The United Counties of Prescott and Russell offers several services and programs to families in the area. For more information, visit the United Counties of Prescott and Russell website.