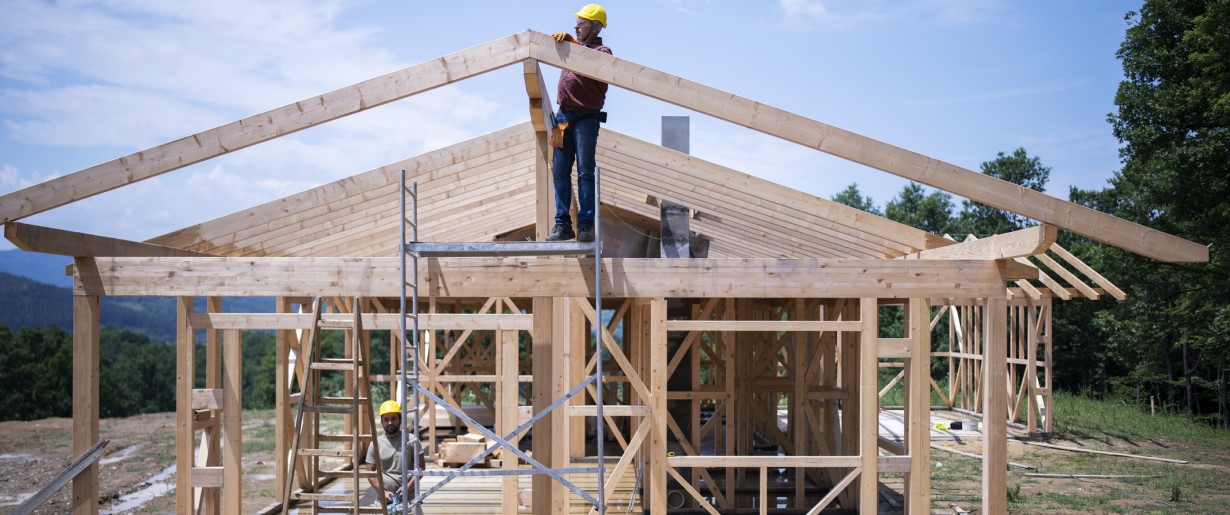 The Township of Russell has an Official Plan as required by the Ontario Planning Act.
The Township of Russell's Official Plan outlines the goals, priorities, and permitted land uses within areas of our municipality. The Official Plan works in conjunction with other applicable legislation, such as, the Planning Act, Provincial Policy Statement, and the United Counties of Prescott Russell Official Plan
The role of the Official Plan is to guide physical change within these areas until the year 2036:
the four villages (Embrun, Russell, parts of Limoges, parts of Marionville)
the Commercial Park; and,
the Industrial Park next to the Highway 417.
If you want to use your property or develop it in a way that conflicts with the Official Plan, you will need to submit an Official Plan Amendment Application.