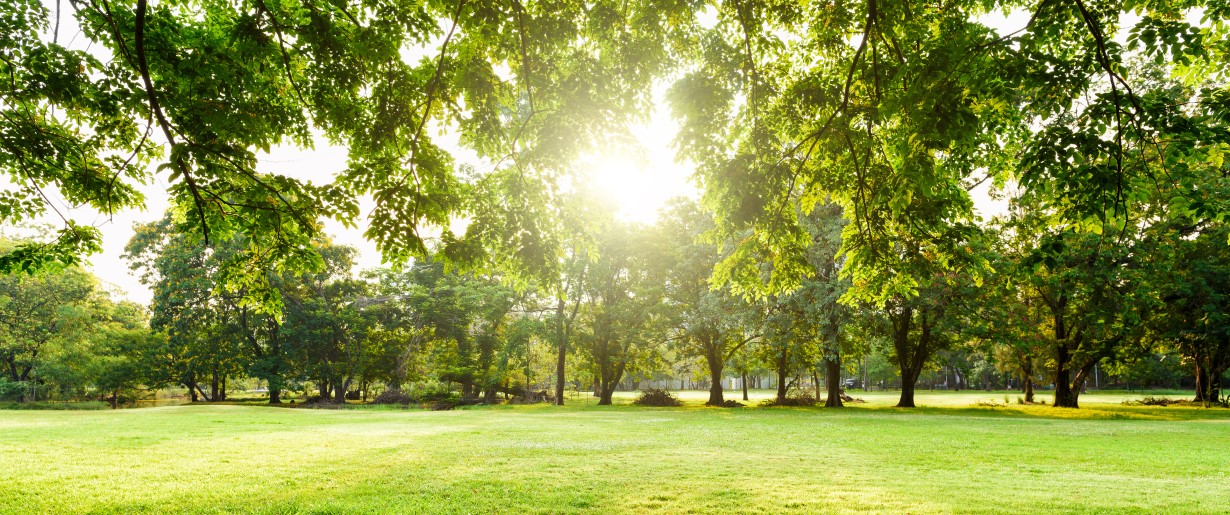 You can rent bicycles at the Sports Dome!
Whether you're looking for a fun activity or wishing to explore parts of the Township of Russell with friends and family, the bike rental program is a fun, flexible, cost-effective and eco-friendly way to navigate through town.
Bike rentals are available:
Monday to Friday from 9:00a.m. to 8:00p.m.
Saturday and Sunday from 8:00a.m. to 3:00p.m.
Parking is available at the Sports Dome where there is easy access to the New York Central Recreational Trail.
Reserve a Bike
Bikes can be reserved by calling the Sports Dome.
$10 per hour (plus HST)
Helmet and lock included
Bike Options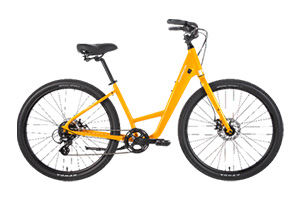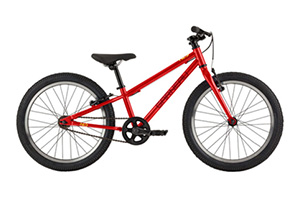 Louis Garneau Neo 201
Ages 6 to 9
Adjustable Seats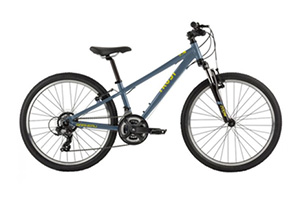 Louis Garneau Trust 24
Ages 9 to 13
Adjustable Seats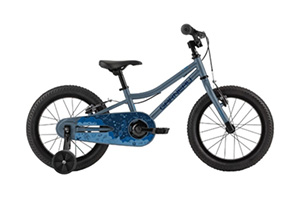 Louis Garneau F16
Ages 3 to 6
Adjustable Seats