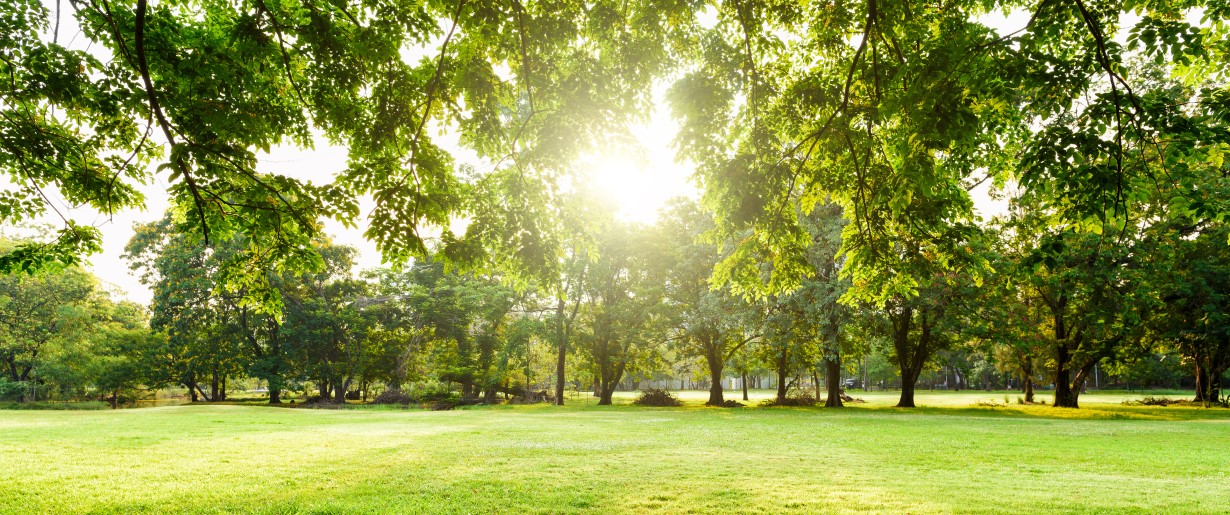 Sit back, relax and enjoy this public space!
What is a Parklet?
A parklet is a public space with seating, landscaping, and other amenities. It is for everyone to enjoy.
Parklet Goals
Expand Public Space – places for people to sit, relax, and enjoy the community.
Foster Social Life – create welcoming public spaces through partnerships.
Support Local – attract people with unique seating, art and community activities.
Project Timeline

Year
Description
Details
2021
Pilot Project

Installation of two parklets

2022
Feedback and Art

Installation of tables, chairs, flower boxes, etc.
Collect feedback from the community
Art project

2023
Official Program

Program available to local businesses*
*subject to Council approval
Survey
We want to hear from you!
Remember to maintain a 2 m distance from others while enjoying our public spaces.