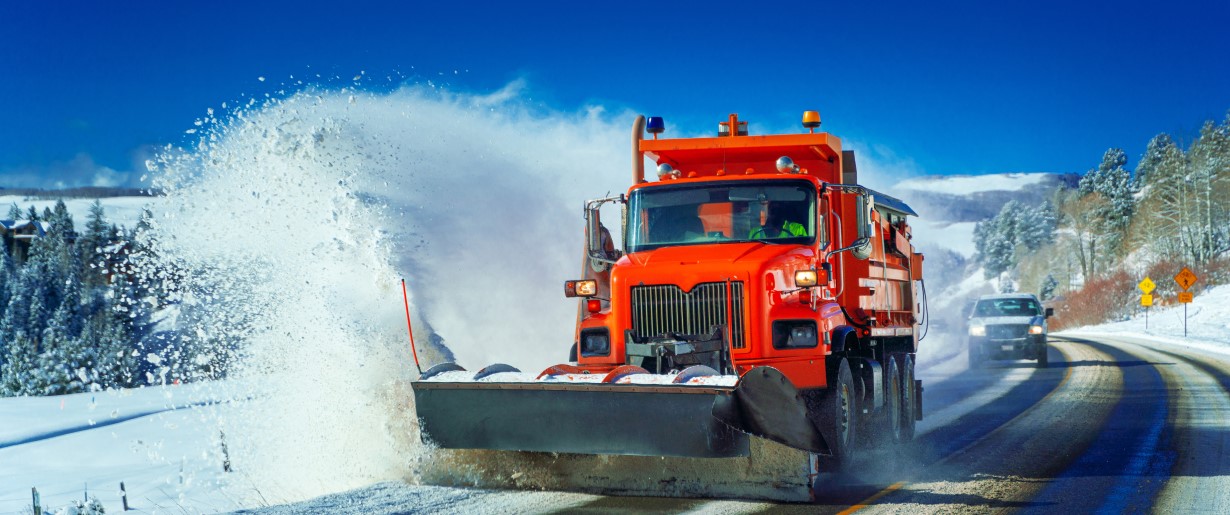 Public Transportation to Ottawa
In December 2020, the public transportation service "Russell Transpo" was terminated. We would like to inform you that 417 Bus Lines Ltd. will be offering this transportation service privately. Please visit the 417 Bus Line Ltd. website for more information.
OC Transpo offers weekday transportation from the Vars Park and Ride to Ottawa (Route 222). Please visit the OC Transpo website for more information.
On-Demand Transit Within Prescott and Russell
*The service is permanently suspended*
PR Transpo, in partnership with Blaise Transit, offers the on-demand transport service pilot project, in effect until March 31, 2025. You can travel where and when you want in Prescott and Russell. The service is available from Monday to Saturday from 6:00a.m. to 9:00p.m.
Please visit the United Counties of Prescott and Russell website for more information.
Transportation for Medical Appointments
Prescott-Russell Community Services 613-632-0939
Carefor 613-749-7557 or 613-632-0418
Both of these agencies provide paid services to people 55 years of age and older, having a medical appointment in Prescott and Russell and/or outside, as well as in the major centres.
This information is being shared with you as Council has deemed it appropriate to collaborate with service providers that are willing to provide private transit services to the residents of Russell Township (By-law 2021-119).