911 Farm and Civic Addressing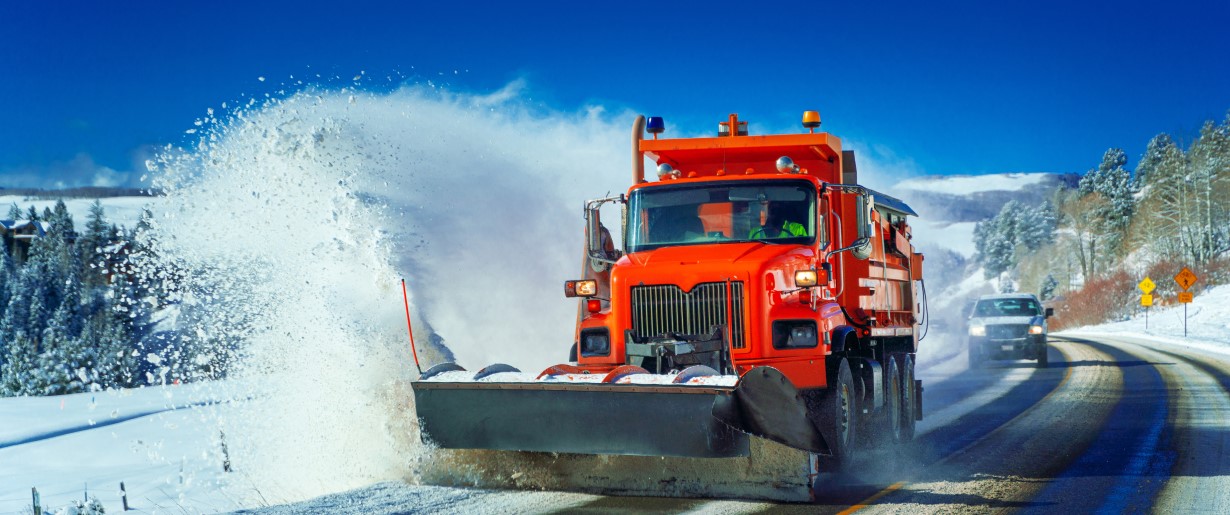 In the event of an emergency, first responders need to be able to find you.
A civic address at the entrance of your home in a subdivision or a farm field could make all the difference.
911 Civic Address Signs are available for:
New Civic Addresses
Civic Address Changes
New Subdivisions
Apply for a 911 Civic Address
Contact our Planning Department for the Farm 911 & Civic Addressing Application Form.
Cost: $130
The Farm 911 Emily Project

The United Counties of Prescott and Russell (UCPR) and the Township of Russell are proud to support the Farm 911 Emily Project, which encourages agricultural landowners to have civic addresses assigned to vacant land entrances.

The Farm 911 Emily Project was created as the result of a tragic fatal farm accident, in which seven-year-old Emily Trudeau lost her life on a rural property in Tweed, Ontario. Emergency crews were called to the scene, but first responders were unable to locate the exact location, due to lack of address. Although they were eventually flagged down on the roadside, Emily unfortunately suffered traumatic injuries and later passed away in hospital.

Putting up 911 civic address signs on farm laneways and entrances provides more accurate locations to our first responders in an emergency.