Sponsorship and Advertising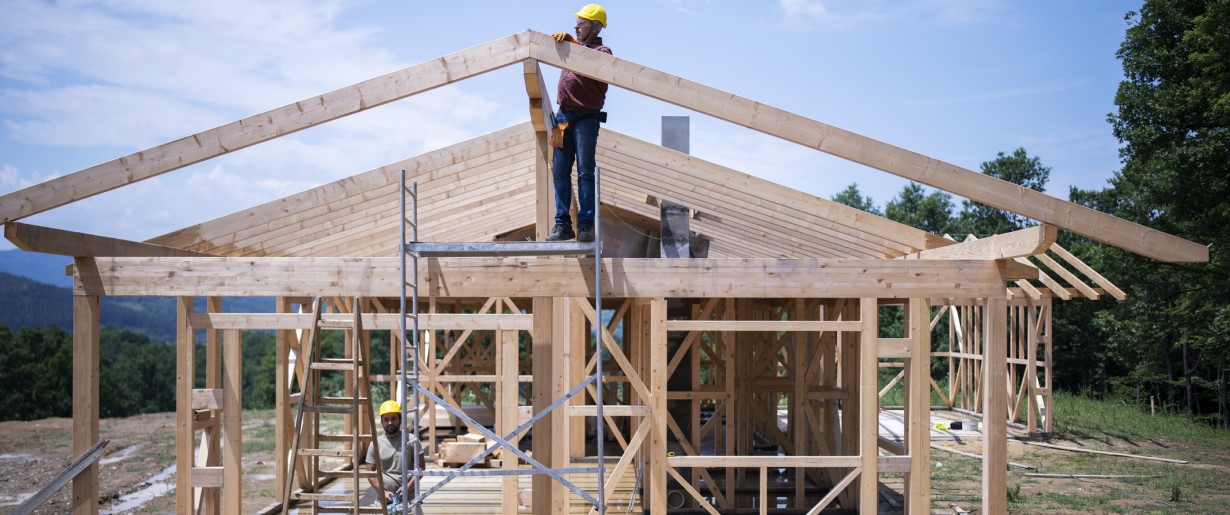 Do you want to promote your business in the Township of Russell? Find the opportunity that best suits you below.
Advertising Opportunities
Billboards at the Sports Dome
Bus Shelters
Indoor Banners at the Sports Dome
Outdoor Banners at our Dog Park
Rink Boards at our Embrun and Russell Arenas
Sponsorship Opportunities
Public Skating Sessions
Public Swim Sessions
If you are interested in one of the advertising and sponsorship opportunities above, please contact us at info@russell.ca.
Commemorative Trees and Benches
Are you looking to donate a commemorative tree or bench in memory of a loved one? Visit our Commemorative Tree and Bench Requests page