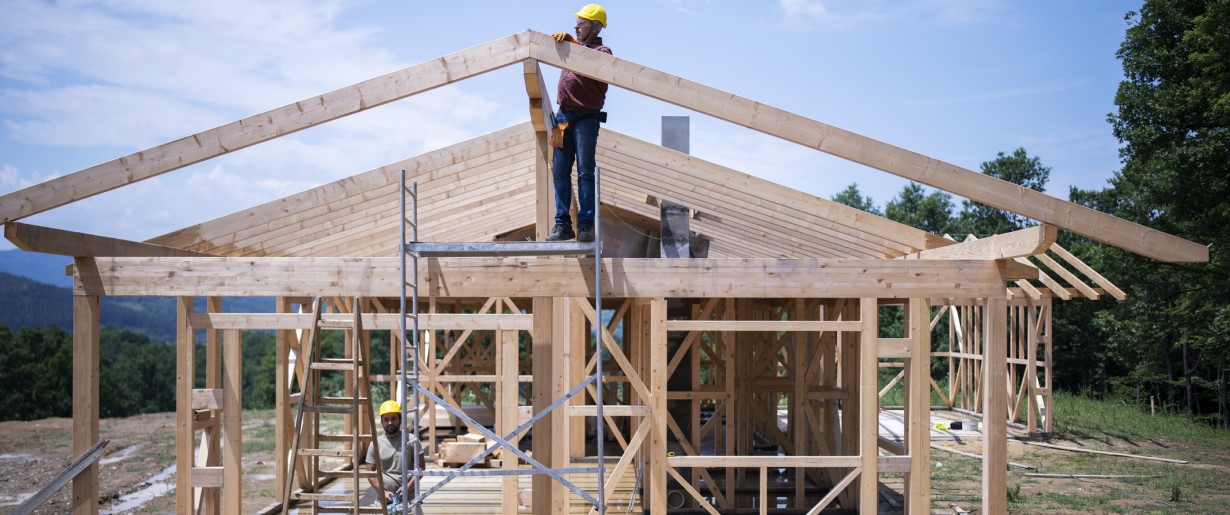 As of March 1, 2020, most of the high value goods and services purchased by the Township are made using the online bids&tenders™ digital procurement system.
View Bid Opportunities on bids&tenders™
If you subscribe to bids&tenders™ you can login into your account to download the bid document without the preview watermark. You may also choose to purchase a one-time download for these bid opportunities.