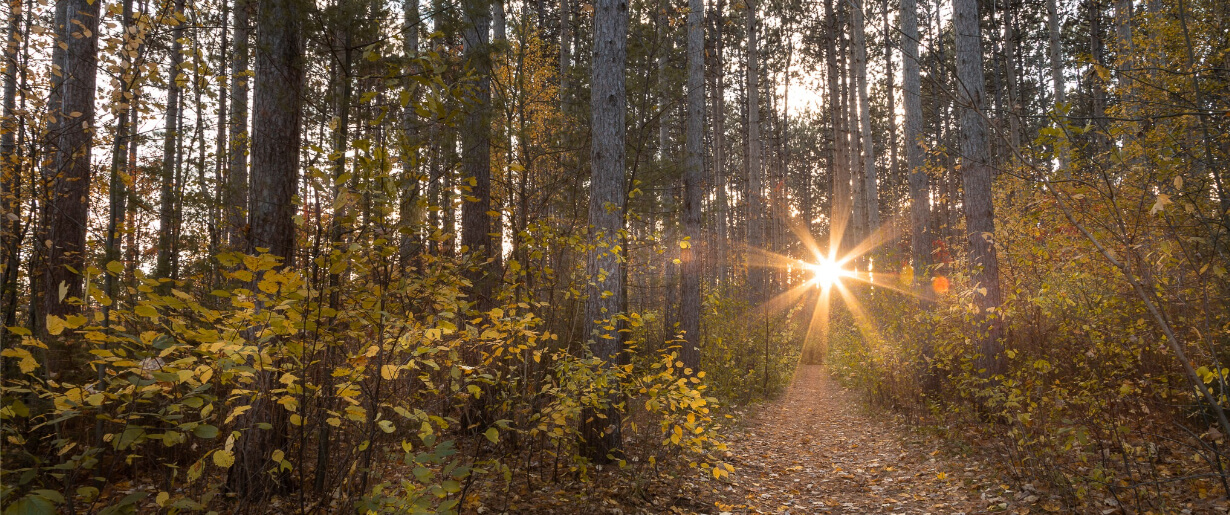 Parking Regulations
Regular Parking Regulations
Where there are no signs, you are allowed to park for 3 hours.
Do not park on the landscaped portion of the road allowance, and do not block or park closer than 1.5 meters of another driveway/ laneway.
Winter parking regulations apply from November 1 to April 1 each year.
Winter Parking Restrictions
Overnight winter parking restrictions are in effect from November 1 to April 1 each year.
During this time, no person shall park a vehicle or permit a vehicle to remain on any street at any time between 1:00a.m. to 7:00a.m., no matter the weather conditions. Anyone doing so is liable to a fine and/or will have their vehicle towed away at their own expense.
Special occasion temporary parking permits are available at no cost. Please contact the Public Safety and Enforcement Department at 613-443-3066, extension 2340.
Overnight Winter Parking Areas (Pilot Program 2021-2022)
The Township has started a pilot project that will allow residents to park vehicles in designated areas in the villages of Embrun and Russell:
Embrun: Section in front of the skate park (13 parking spaces)
Russell: Eastern part of the Park and Ride parking lot (11 parking spaces)
These designated parking areas will be made available every night starting November 2, 2021 to April 1, 2022 from 7:00p.m. to 7:00a.m. Vehicles parked in these areas during the day can receive a ticket.
Reminders:
All vehicles except for commercial vehicles, buses, or trailers can park in these designated areas.
Remember these lots are not supervised or controlled and the Township is not responsible for damages to vehicles.
Parking Tickets
A Provincial Offences Act (POA) Part II Offence Notice is also called a parking ticket or a parking infraction.
Parking tickets are issued against the license plate of a vehicle, not the driver of the vehicle. In order to avoid additional fees or an unwanted conviction, the ticket should be dealt with within 15 days of the issue date.
Pay a Parking Ticket
You must pay your parking ticket on or before the due date written on your notice. The due date is indicated on your ticket.
Pay Online
Reminders for online payments:
VISA, MasterCard and American Express are accepted
Prepaid or reloadable credit cards or gift cards cannot be used
A non-refundable service fee of 5.9% + $0.30 applies per ticket in addition to any other service charge applied by your financial institution.
Submit Payment by Mail
Send your payment by mail to:
Township of Russell
717 Notre Dame Street
Embrun ON K0A 1W1
When sending a payment in the mail:
Do not send cash;
Include the ticket number with your payment;
Make cheques and money orders are payable to the Township of Russell;
Your payment will only be considered complete when we receive and process it at Town Hall, not on the postmarked date.
Pay In-Person
You can pay in person at Town Hall at 717 Notre Dame Street, Embrun.
Options, Fees and Timelines
Option 1 - Set Fine payment
The Township must receive the payment within 15 days of the Parking Infraction Notice (PIN) issue date. The Set Fine is in effect immediately. Payment of the set fine amount should be paid before the conviction fees or other costs are added.
Option 2 - Trial option or Initiate a review
Initiate a review

To initiate a review, you must request a meeting with the Public Safety and Enforcement Department by calling 613-443-3066 extension 2340 or in person at the lower level of Town Hall. At this meeting, you will have the opportunity to discuss the parking ticket before deciding if the trial option is the best option.

Trial option

To request a trial, you must attend in person at the Public Safety and Enforcement Department at Town Hall.
You cannot set a trial for a parking ticket by phone or mail.