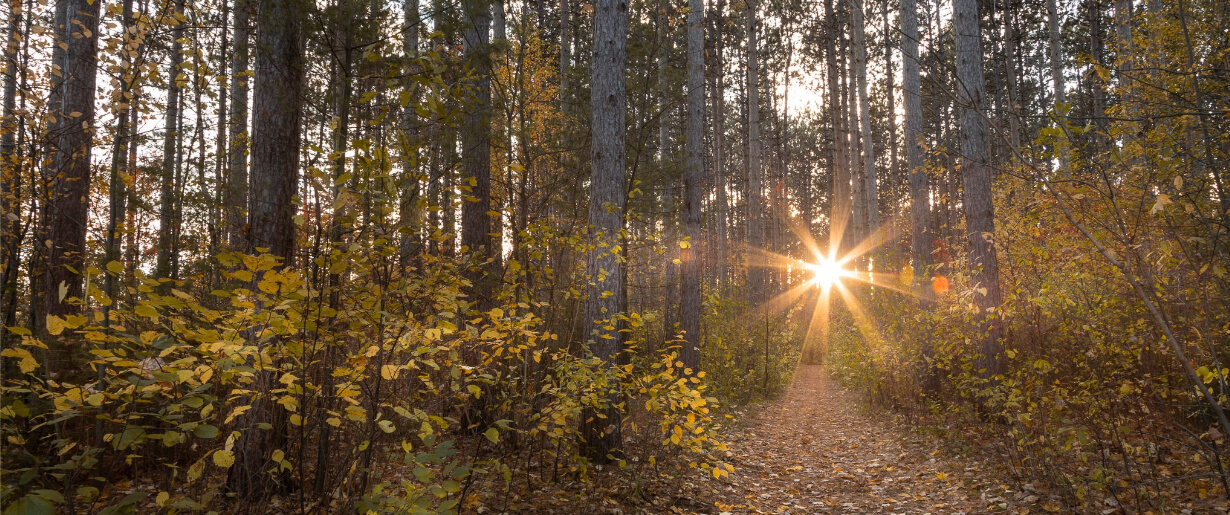 Be part of what makes the Township of Russell a great place to live.
Here are some ways you stay involved and help guide the Township in the right direction:
Community Groups and Businesses
Browse our list of Community Groups & Associations and our Business Directory.
There are over 100 different associations, community groups, and charities, and over 1,350 local businesses that can address your every need.