Transportation Master Plan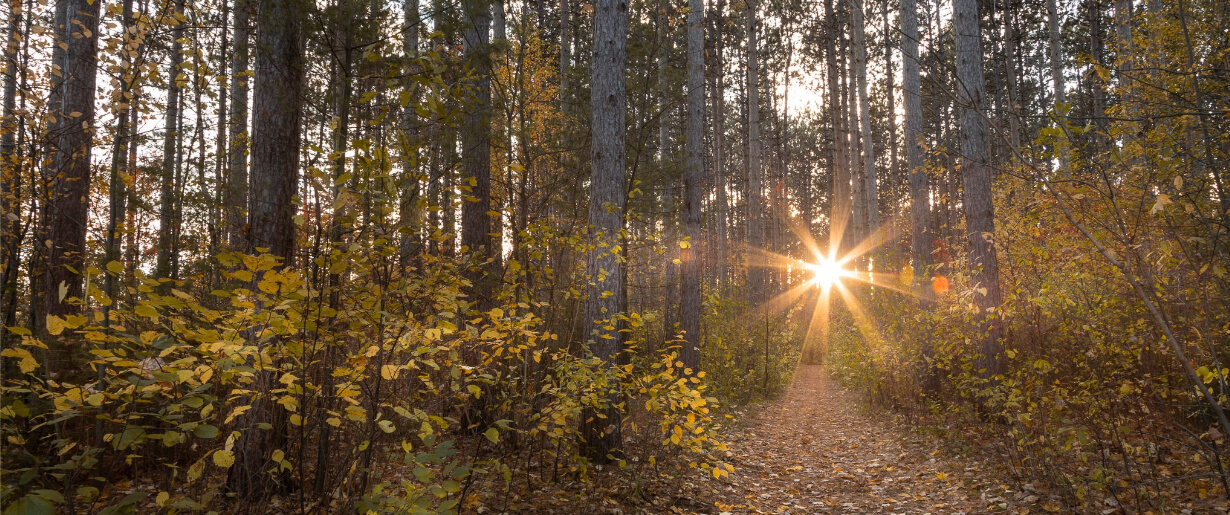 The Township of Russell's transportation network connects our community. It includes our roads, bridges, sidewalks, and more.
The Transportation Master Plan is a long-range plan to improve or add to our network of roads, bridges, and sidewalks that connect the Township.
Transportation Master Plan 2016
The Township of Russell is working towards making this document into an accessible format. If you require communicative support for this document, please contact the Accessibility Coordinator.
Recommendations from the Transportation Master Plan include:
Improvements to the north-south travel network, being the more popular direction of travel within commuters making their way to Ottawa via Highway 417; and
Intersection improvements, including left turn lanes along Notre Dame Street and upgrades to Route 300 intersection.