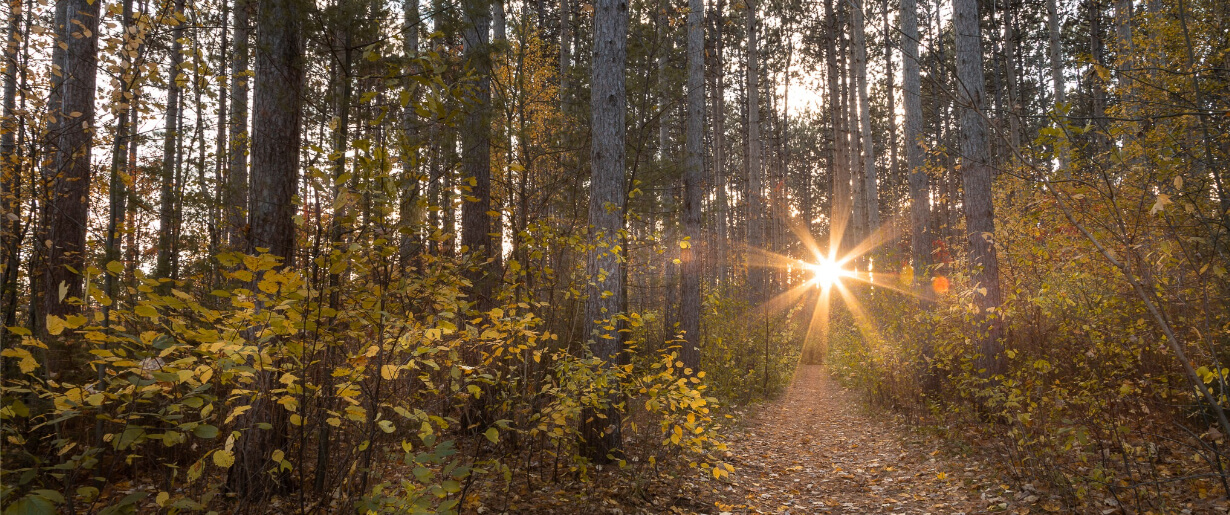 Posted on Friday, July 10, 2020 12:00 AM
Materials are now in for the culvert replacement on Route 300. Crews began on Monday and are working to complete construction over the next few weeks.



This culvert replacement is part of the capital projects budgeted for 2020. Route 300 between St-Augustin Rd and St-Pierre Rd has been closed since May, (instead of July as was initially planned), due to emergency safety issues with the culvert. Since materials could not be delivered before the project start date, the road has remained closed over the...
Posted on Thursday, May 07, 2020 12:00 AM
Update: This road is now reopened.
As of this afternoon (Thursday May 7th 2020), Route 300 between St-Augustin Rd and St-Pierre Rd will be closed to traffic until further notice. Only emergency vehicles will have access. The closure of this road was originally planned for July due to a culvert replacement, but after an inspection earlier this afternoon, the road was closed for safety reasons. A culvert replacement will be completed as soon as possible.



Please see www.Municipal511.ca for detour information....