Environmental Assessments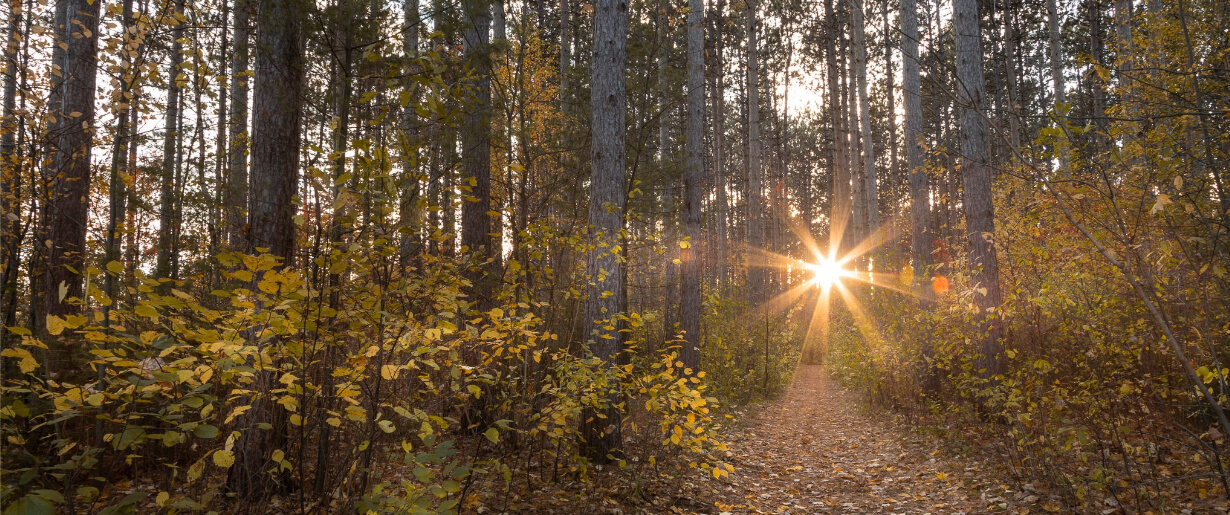 The Environmental Assessment Act sets out a planning and decision-making process so that potential environmental effects are considered before a project begins.
Highway 417 Industrial Park Water And Sanitary Servicing
The Township of Russell has completed a Class Environmental Assessment (EA) Study Addendum to select a preferred method to provide the Highway 417 Industrial Park ("Industrial Park") with water and wastewater servicing. However, based on additional field studies and new information changing the depths of key infrastructure/construction technologies, the preferred water and wastewater servicing alternative would require re-evaluation.
The Addendum is being placed in the public record for review and comment in accordance with the requirements of the Municipal Class Environmental Assessment.
Request the EA Addendum and all other supporting documents by sending an email to infrastructure@russell.ca. A link will be sent back containing all relevant documents.
Interested persons should provide written comments to the municipality on the proposal within the 30- calendar day period beginning on June 10, 2021 and ending on July 9, 2021. Only the proposed change to the approved Project outlined in the Addendum is open to comment.
Route 300 Intersections and St-Guillaume Road Improvements
Russell Township, in partnership with the United Counties of Prescott and Russell, has completed an Environmental Assessment Study and preliminary design for intersection improvements at five locations along Route 300, and on St-Guillaume Road from Route 300 to Notre Dame Street (Embrun) in accordance with the Municipal Class Environmental Assessment process.
The EA report will be available to the public, stakeholders and agencies for a 30-day review period from May 25, 2021 to June 23, 2021. Please read the Executive Summary of the report for more information.
Read the:
Servicing the 417 Industrial Park
The EA for the Service the 417 Industrial Park is complete. A copy of the completed study is available by request to the Infrastructure Department.