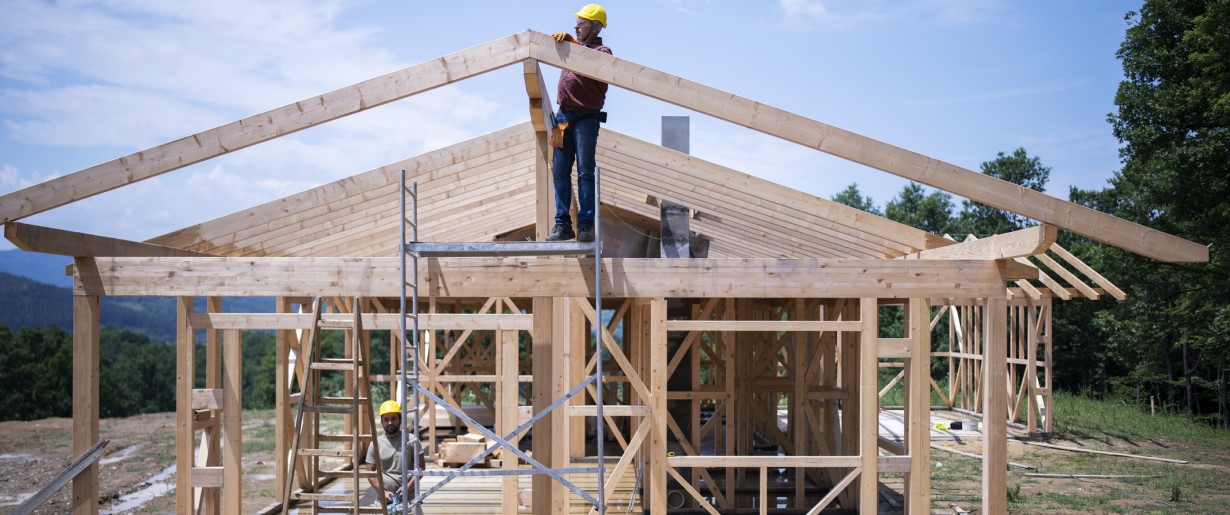 The Zoning By-law provides controls for the use and type of development of all properties within Russell Township. It provides specific information with regards to:
How specific parcels of land may be used;
Where buildings and other structures can be located on a property;
The types of buildings that are permitted and how they may be used; and,
Minimum lot sizes and dimensions, parking requirements, building heights and minimum setbacks.
Read the Zoning By-Law
The documents on this page may not work with screen readers and other assistive technologies. If you require the information in the study in an accessible format or communicative support, please contact us.
Summary Sheets
Below are summary sheets of common uses (permitted uses and zone requirements):
Residential Zones
Commercial Zones
Agricultural Zones
Commercial and Industrial Park Zones
Schedules
Application for Zoning Amendment
Questions?
We encourage anyone with questions regarding the Zoning By-Law or the land use planning and appeal process to contact the Planning Department.