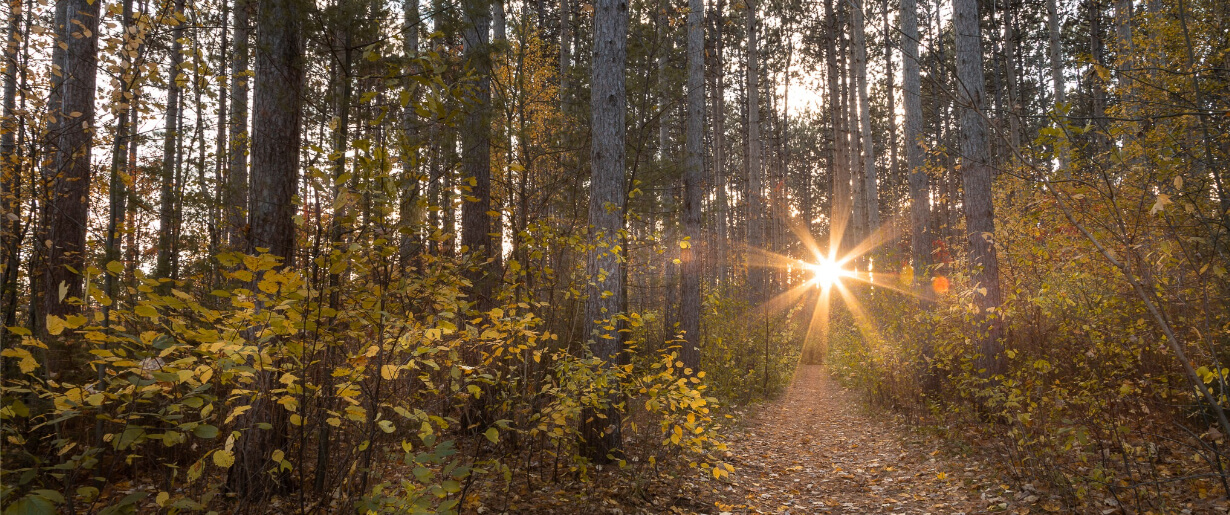 Posted on Friday, May 20, 2022 04:00 PM
The Month of May is Asian Heritage Month. It is an opportunity to celebrate and recognize the many contributions and achievements Canadians of Asian descent have achieved, throughout history and today.
Learn more about Asian Heritage Month on the Government of Canada's website. You can also ask our Township Library staff for some reading suggestions!