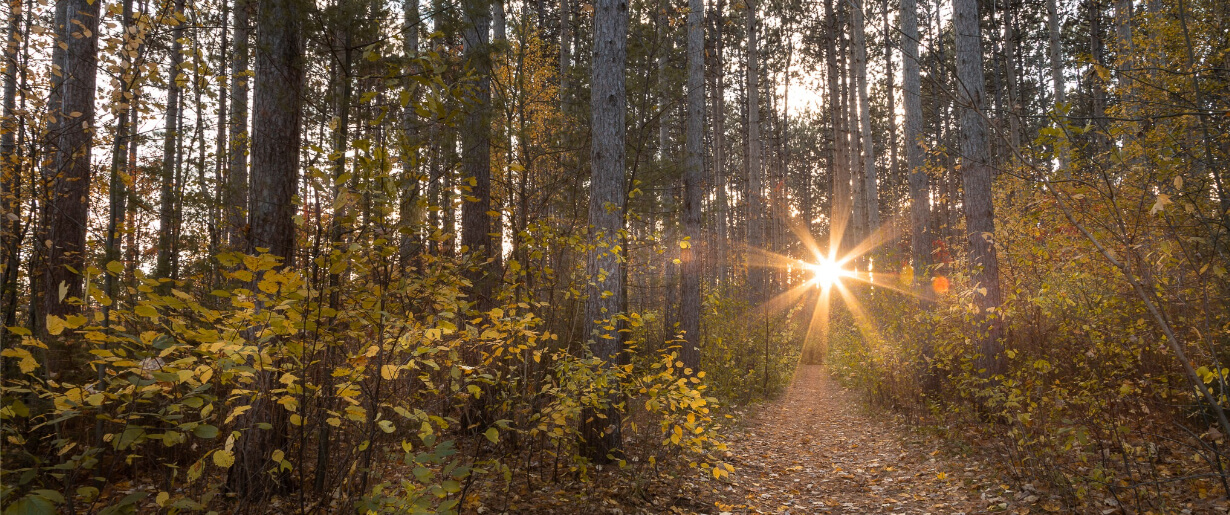 Posted on Friday, December 02, 2022 03:46 PM
Every day, more people are choosing the Township of Russell — a community of vision, generosity, and opportunity. We are the fastest growing community in the region with an 18.6% population growth rate. Be part of a community that supports local, offers economic opportunities, and provides a balanced lifestyle.
Open external page...