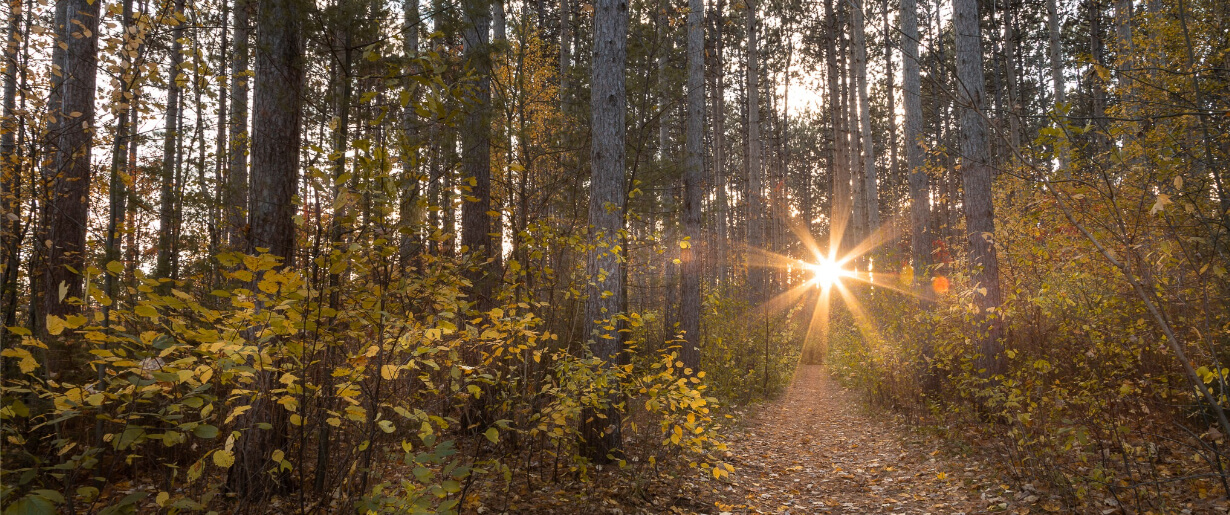 Posted on Wednesday, September 22, 2021 03:44 PM
Take notice that on Monday, October 18, 2021 the Council of the Township of Russell will hold a public meeting pursuant to The Development Charges Act, 1997, regarding proposed development charge rates and policies that will be applied throughout the Township. It is proposed that enactment of development charges by-laws by Council would occur on a date subsequent to the public meeting.
Development charges are levied against new development, and are a primary source of funding for growth-related...