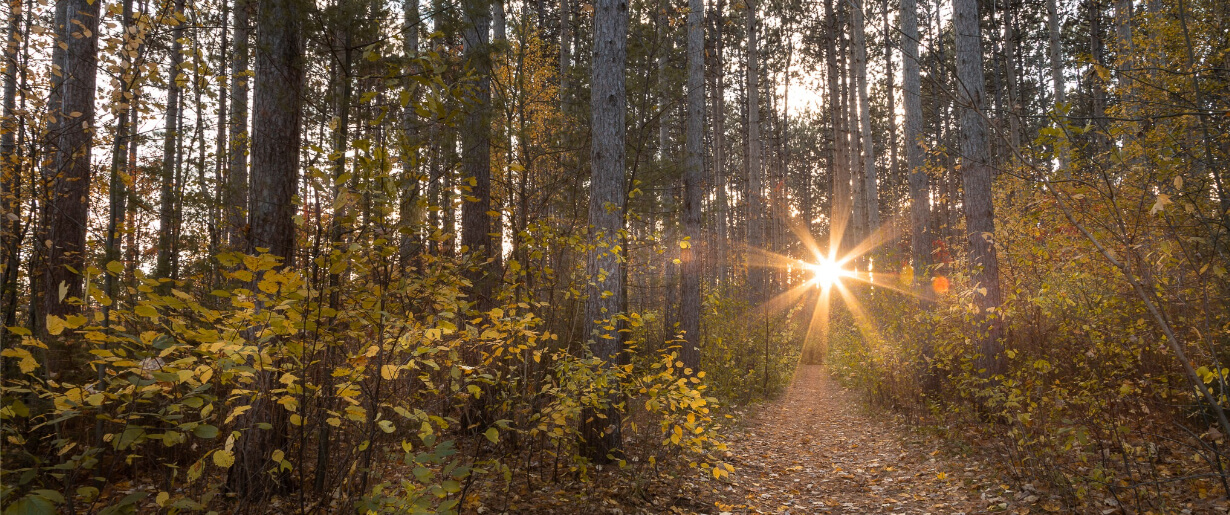 Posted on Monday, January 17, 2022 09:26 AM
There will be no curbside garbage or recycling collection today, Monday, January 17, 2021. Collection will remain as scheduled for the rest of the week. Next Monday, January 24, 2021, two bags of garbage will be allowed to compensate for today's cancelled collection, with no tag needed for the second bag.
This cancellation is for the safety of residents and collection crews during the major winter storm.