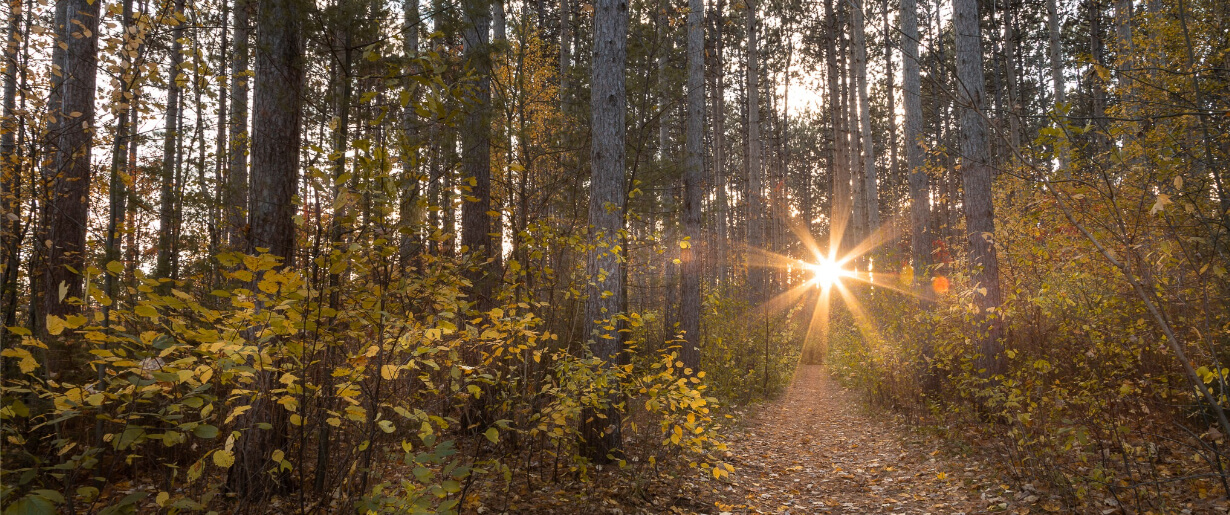 Posted on Wednesday, August 05, 2020 12:00 AM
UPDATE - AUGUST 28, 2020 - The closure is extended until September 8, 2020, due to poor weather conditions. The repairs require adequate dry time with no rain. The new reopening date is subject to change if the weather is not cooperative. We thank you for your understanding.



Effective from Saturday, August 15, 2020, to Saturday, August 29, 2020. This closure is for finalizing the court resurfacing and painting. We encourage residents to use the Russell Tennis Courts at 988 North Russell Road or book...