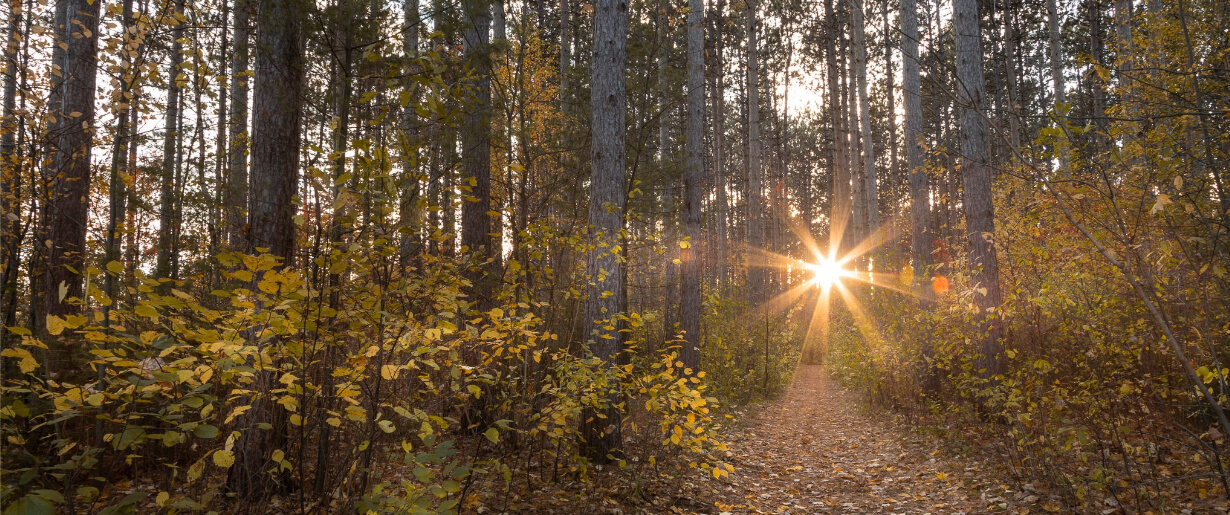 The Cycling Plan helps the Township of Russell provide great cycling routes to residents and visitors.
Plan Objectives
Develop a cycling network that serves key commuter and high-frequency destinations.
Enhance connectivity to commuter cycling networks in adjacent jurisdictions.
Identify the appropriate type of cycling facility for each segment in the network.
Recommend implementation phasing and estimate capital requirements.
Recommend supportive programs to promote and encourage cycling.
Cycling Network
The Township of Russell's cycling network is formed around the New York Central Trail. Visit the Recreation Trail page. The trail can be reached at several locations with paved shoulders.
Visit our Maps page for a map of the Township and route options for cycling.
Cycling Across the United Counties of Prescott and Russell
The United Counties of Prescott and Russell also have a cycling and walking network.
Their on-road cycling network consists of more than 2000 kilometres of paved shoulders on quiet country roads.
The Prescott and Russell Recreational Trail cover a distance of 72 kilometres. It connects the municipalities of the United Counties to cycling routes in Quebec and the Ottawa region.
For more information, visit the United Counties of Prescott and Russell website.
Additional Information
The Township of Russell Cycling Plan was created in July 2019.
The cycling plan will grow and change as cycling routes develop and new roads are built.
The consultant Morrison Hershfield prepared this document following a study, internal and public consultations.