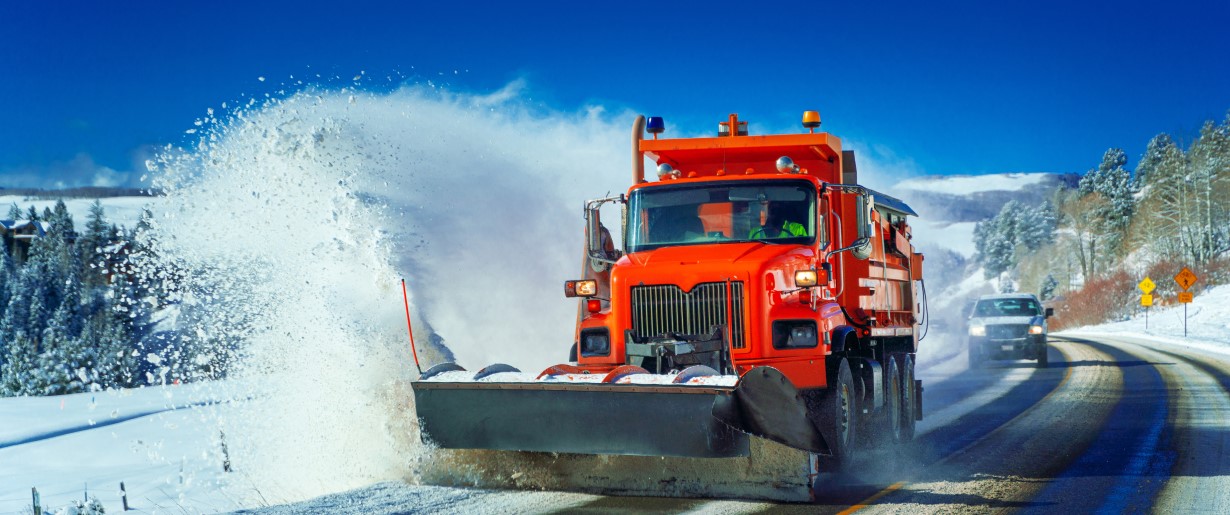 A portion of your property taxes collected by the Township goes towards supporting the school system.
By default, your property taxes support your municipality's English public schoolboard. However, you can choose to change which school board your taxes support.
Request a Direction of School Support Application from our Finance Department. Printed copies of this application are also available at Town Hall.
Submit the application:
By email to taxes@russell.ca;
Using our 24-hour outdoor drop box, to the left of the main Town Hall doors;
In person at Townhall