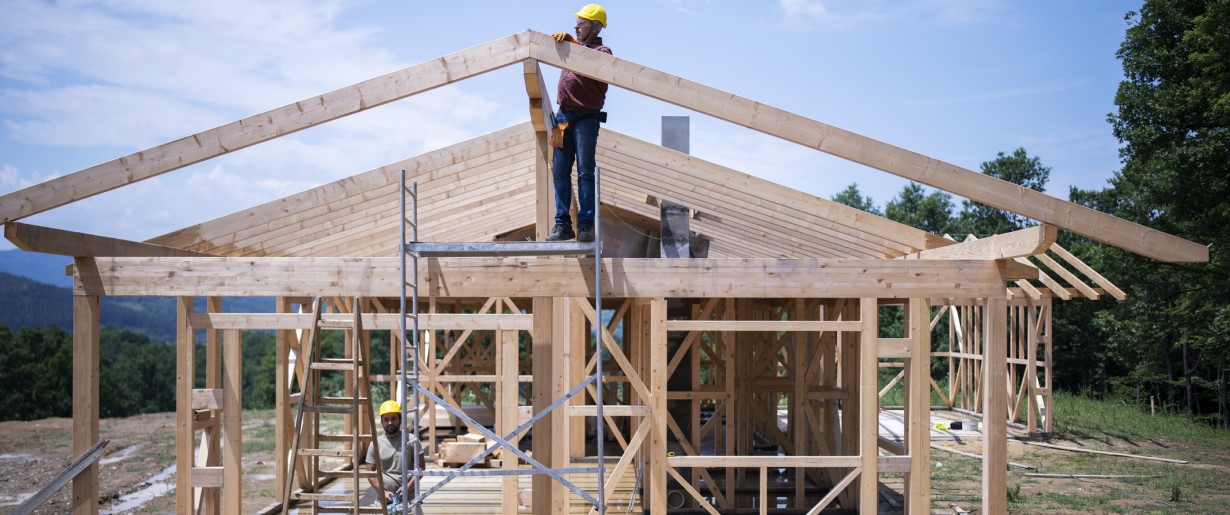 A severance is an application process that creates one or more new lots from an existing property. This is commonly known as "consent".
Why Do I Need Approval to Sever My Land?
The division of land without anyone's approval could have a long-term, negative impacts on our community. For example, it could mean unsafe well water from too many septic systems, unsafe road access, or damage to the environment.
Submit and Application
Your first step to submitting a severance application is to contact the Planning Department. Our staff can help guide you through the process.