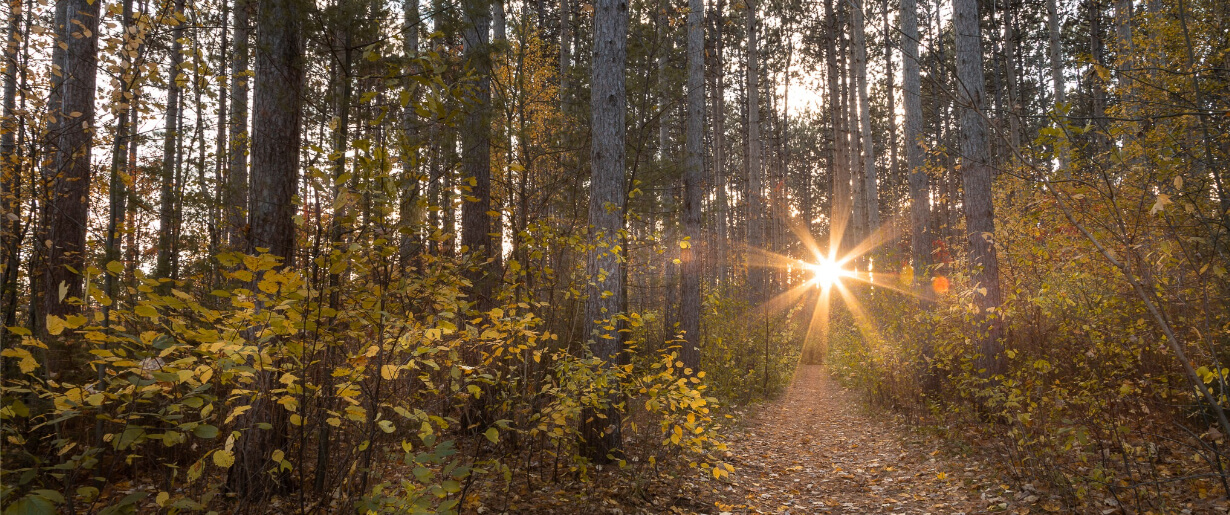 Posted on Tuesday, June 13, 2023 10:03 AM
Update: The Fire Ban has been lifted as of 9 a.m. June 13, 2023.
Please remember to follow regulations as set out in our Fires and Open Air Burning Bylaw (102-2013).
Apply for a Fire Permit
Fire permits are not required for recreational/cooking fires. Fire permits are required for all other Open Air Fires, including Farm/Rural Open Air Fires.
At this time, you may apply for a fire permit by contacting our Public Safety & Enforcement Department at 613-443-3066 or by email at bylaws...
Posted on Tuesday, June 06, 2023 08:25 AM
Due to the dry weather conditions and no significant amount of precipitation in the immediate future, the Russell Township Fire Services has implemented a total fire ban in the Township of Russell as of TODAY, Tuesday June 6, 2023 at 8:00am.
All open-air fires are prohibited until further notice. This includes backyard campfires and even those property owners who have a valid fire permits. Only certified barbecues, natural gas and propane outdoor fireplaces with a gas shut off are allowed.