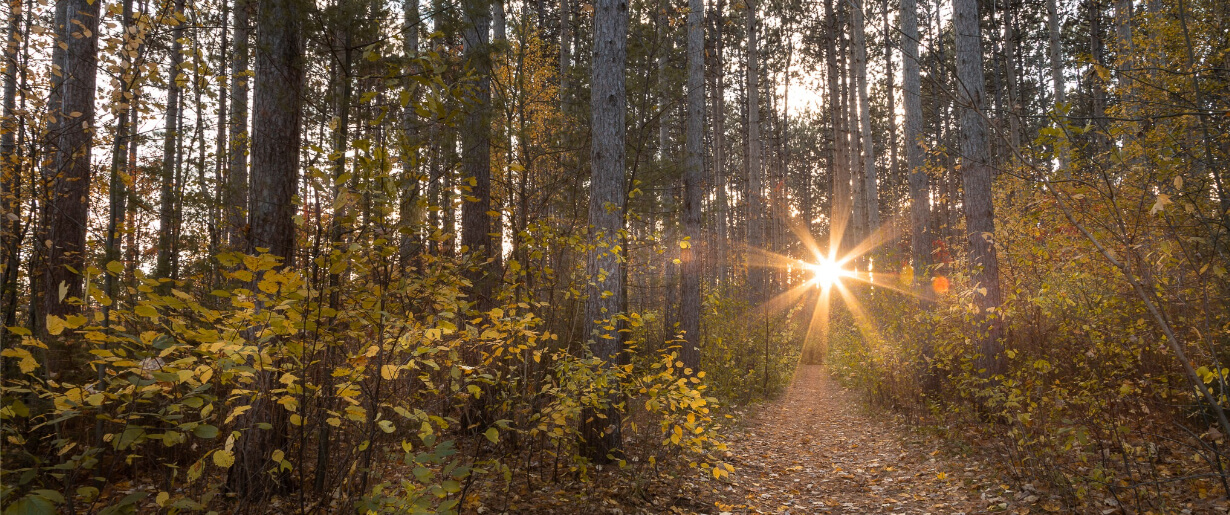 Posted on Friday, July 24, 2020 12:00 AM
Our Fire Chiefs are lifting the Fire Ban as of Friday, July 24th 2020.



Please remember to follow regulations as set out in our Fires and Open Air Burning Bylaw (102-2013), and continue to respect health guidelines in relation to COVID-19.



Apply for a Fire Permit

Fire permits are not required for recreational/cooking fires. Fire permits are required for all other Open Air Fires, including Farm/Rural Open Air Fires.



At this time, you may apply for a fire permit by contacting our Public Safety & Enforcement...
Posted on Tuesday, July 07, 2020 12:00 AM
Update: The fire ban from July 7th 2020 is lifted as of July 24th 2020.






Due to the dry weather conditions, our Fire Chiefs have implemented a total fire ban in the Township of Russell. All open-air fires are prohibited until further notice. This includes backyard campfires and even those with a fire permits. Barbecues, natural gas and propane outdoor fireplaces with a gas shut off are allowed.