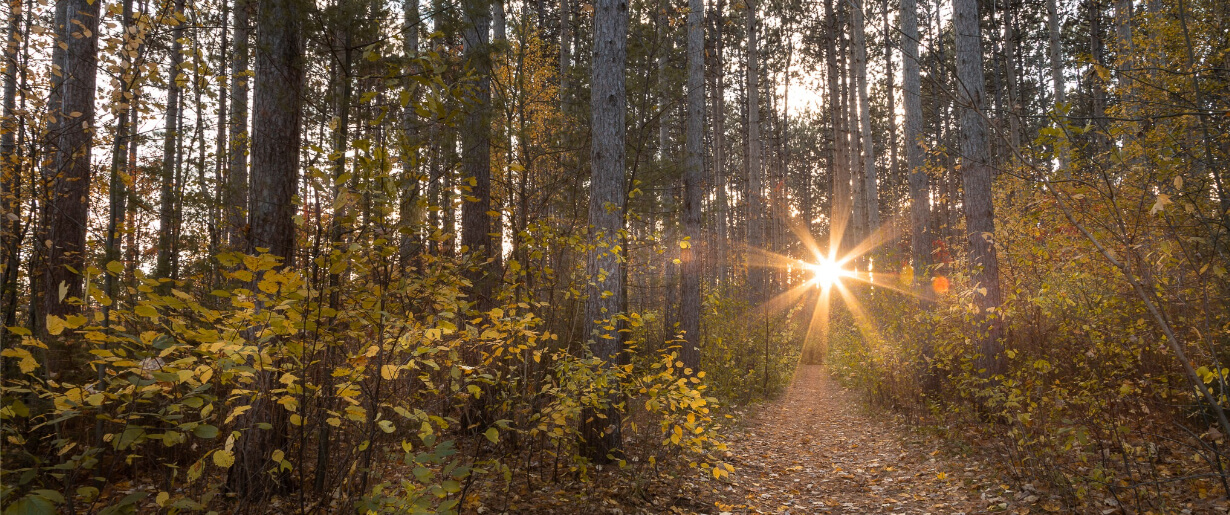 Posted on Monday, May 10, 2021 09:00 AM
Council supports the proclamation below from the City of Burnaby BC dated April 26, 2021 and recognizes May 10, 2021 as the "Day of Action Against Anti-Asian Racism". Read the City of Burnaby's proclamation below.
City of Burnaby Proclamation
Whereas Burnaby RCMP reported a 350 per cent increase in anti-Asian hate crimes during the first year of the COVID-19 pandemic; and
WHEREAS The Canadian Charter of Rights and Freedoms 15 (1) states that Every individual is equal before and under the law and...